The
Smach
Z handheld gaming PC is an interesting device, utilizing elements from the Steam Controller to make PC games more portable. LowSpecGamer had a chance to check one out.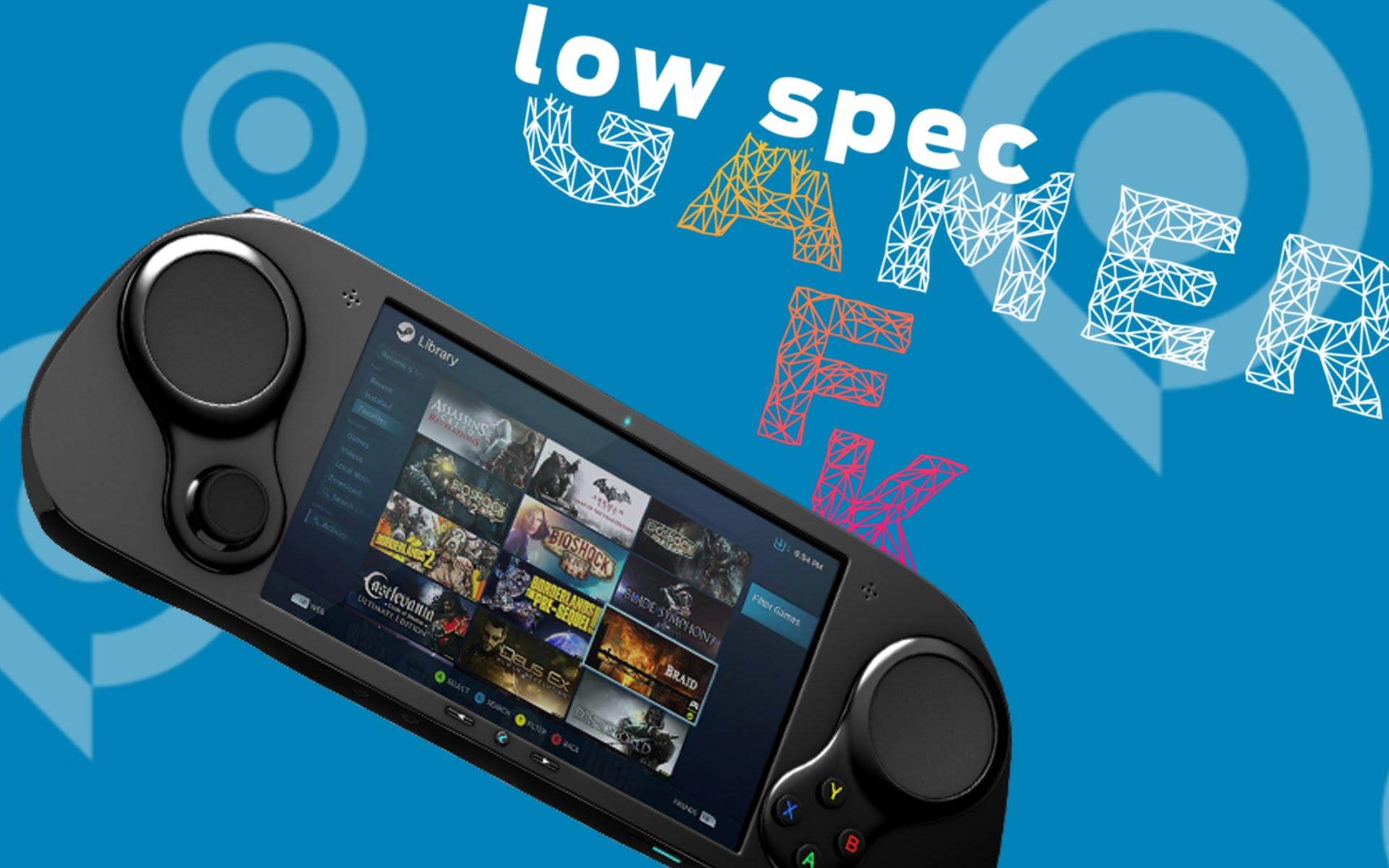 There is also now an official Smach Z impression video from Gamescom: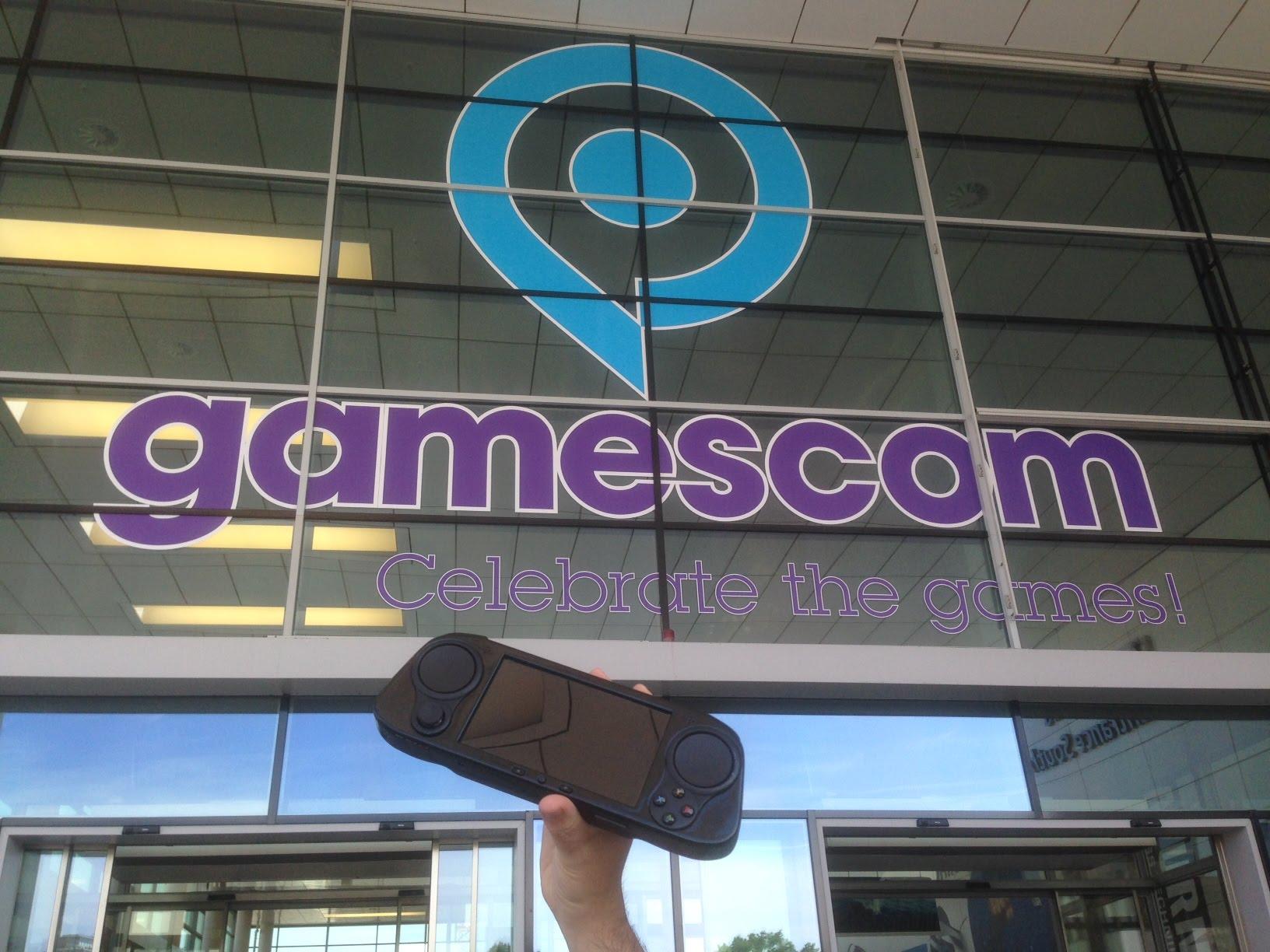 I've been rather sceptical about the Smach Z device, but considering they have devices actually built and working with impressions from people it seems to be coming together nicely.
Overall, I think people will end up expecting too much from it. A PC handheld that can play PC games to me seems risky.
For me personally though, if it does ever actually launch properly and come to market then I will pick one up for sure to cover here.
The Smach Z is due on Kickstarter sometime this month, so I will keep an eye on it. I am personally hoping it is a success, as it is a very cool idea.
It will run either SteamOS or Windows 10 (Windows being a stretch-goal when it comes to Kickstarter), so it will be very interesting to see how each OS goes down with people.
What I am most curious about is the chipset it will use, as they claim it will use an AMD Falcon SOC. I know AMD + Linux is a heated topic, so I will leave my thoughts on that for when I am able to test it myself.
Some you may have missed, popular articles from the last month: