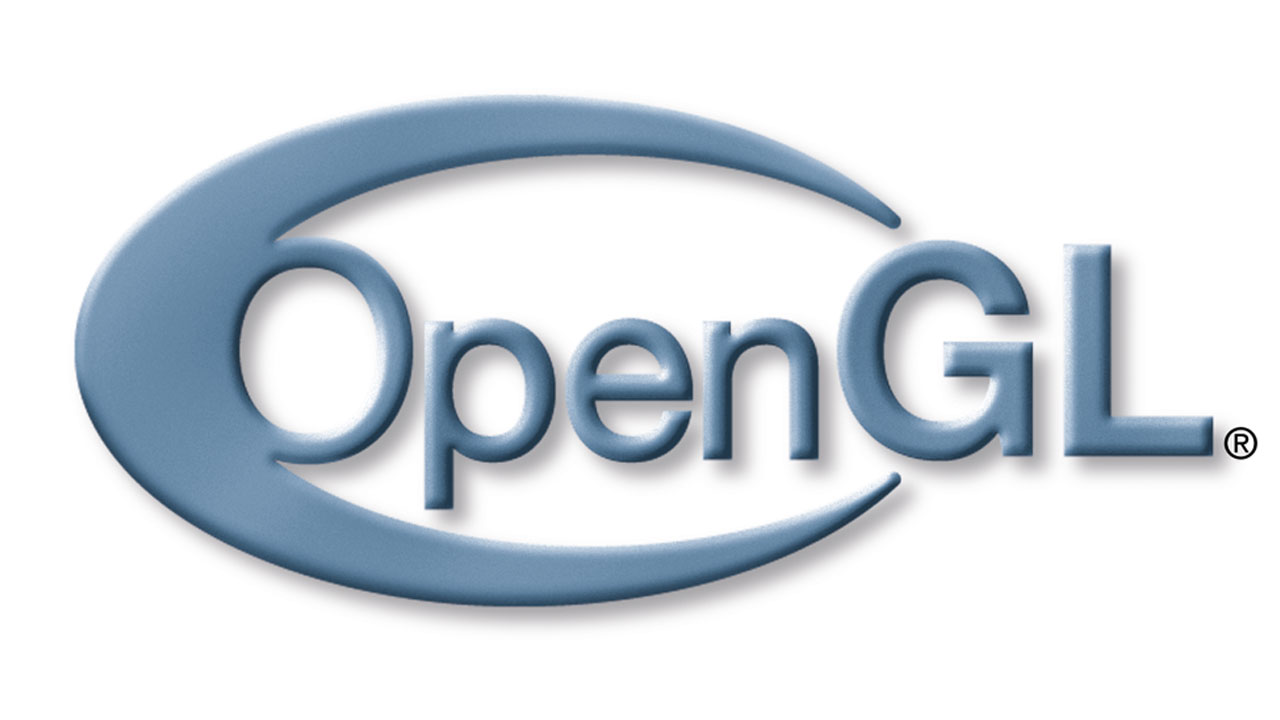 Former Valve engineer Rich Geldreich has written up a blog post about the state of Linux Gaming. It's an interesting read that's for sure.
When talking about recent bigger game ports:
QuoteSadly, it's pretty clear that if you run these games on Linux your experience isn't going to be as good, and you'll be getting less "gaming value" vs. Windows. We're not talking about a bunch of little indy titles, these are big releases: Borderlands: The Pre-Sequel, Borderlands 2, Tropico 5, XCOM: Enemy Unknown, Sid Meier's Civilization V. My take is the devs doing these ports just aren't doing their best to optimize these releases for Linux and/or OpenGL.
Emphasis mine, and I don't agree with him on this. Obviously neither he, nor I have any proof either way that they are/aren't doing their best to optimise, but Aspyr & Feral making a living out of porting games to OpenGL, so why wouldn't they be trying to fix performance issues?
The performance has some way to go sure, but is that really the fault of Aspyr & Feral, or do the drivers still have ways to go to improve their performance? Who knows, I sure don't it goes way over my head at that point.
He does however note how hard it is to get performance on Linux equal to Windows:
QuoteI know it's possible for Linux ports to equal or outperform their Windows counterparts, but it's hard. At Valve we had all the driver devs at our beck and call and it was still very difficult to get the Source engine's perf. and stability to where it needed to be relative to Windows. (And this was with a ~8 year old engine - it must be even harder with more modern engines.) These devs are probably glad to just release anything at all given how alien it can be for Windows/Xbox devs to develop, debug, and ship stuff under Linux+OpenGL.
At least he is pointing out that fact that it's not easy to get decent OpenGL performance to match games on Windows, so he's not completely blasting Feral and Aspyr.
I agree with what he's saying about the Intel drivers 100%:
QuoteThe entire Intel driver situation remains in a ridiculous state. I know Intel means well and all but really, they can do better. (Are they afraid of pissing off MS? Or is this just big corp dysfunctionalism?) Valve is still paying LunarG to find and fix silly perf bugs in Intel's slow open source driver. Surely this can't be a sustainable way of developing a working driver?
No, it's not. Intel
ideally
needs to be doing this sort of work themselves to find bottlenecks and fix general performance issues in their own Linux drivers. I see this as a stopgap measure while Linux still isn't a focus for many people, and Intel included. This again goes into our marketshare issues, if we had a higher share then Intel would probably be doing it themselves.
His last point is a screen-shot of a slashdot comment where someone is basically saying that SteamOS is done, and that we will never get our hands on the Steam Controller. Their reasoning is that Microsoft snapped and allowed Alienware to create a Windows machine that boots to a Steam UI, and not Windows directly.
I agree that was a bit of a shocker, and I thought it wouldn't do SteamOS any good, but I think SteamOS hasn't even had a chance to have a go at it yet. SteamOS was delayed because Valve decided to revamp the controller again to get it right, so I think we should wait for it to be out before signalling its death.
Read his
full blog post here
.
What are your thoughts on it? Rich is good at stirring up the hornet's nest that's for sure, but just because he is a former Valve engineer doesn't mean he's going to be right on everything.
Some you may have missed, popular articles from the last month: