Keeping the hype train for Valve's new card battler, Richard Garfield has another blog post and video out. This time, covering what they call Upkeep Kills.
I thought this was quite interesting, a nice little insight into some of the tactics you can employ. Since I don't play a lot of these card games myself, learning a little more about it was fun.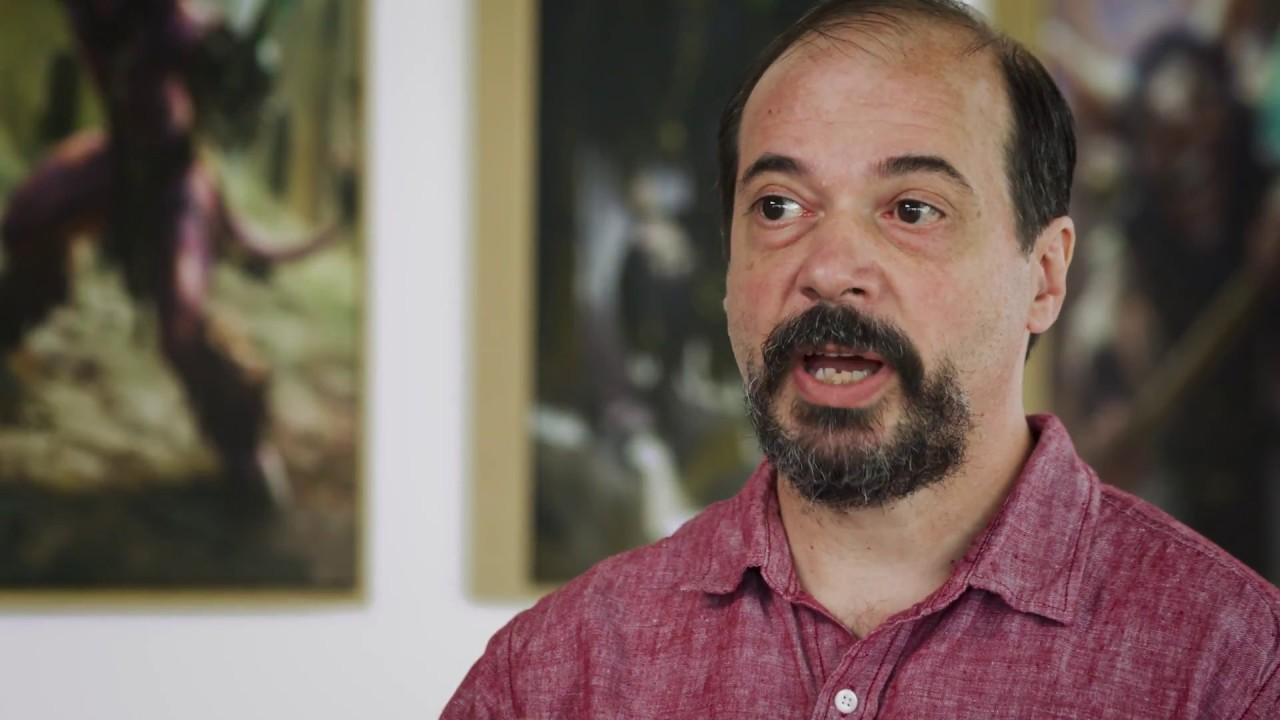 For those who can't watch the video:
Any card that gives the potential for an upkeep kill should be weighed as providing more value than it first may appear, at least to the untrained eye. An example of such a card is the March of the Machines, which is the include card for Tinker, a black hero. March of the Machines is an improvement that does 2 damage to the enemy tower and each enemy before the action phase, as long as it has charges (it begins with 3). With this improvement in the lane, if you can get enemy heroes low enough you can score an upkeep kill. You set this up during the action phase for that lane – or using cross lane damage from other lanes. Once your kill is in place you don't even have to worry about getting priority to make the first move in the lane – you will effectively be scoring a double kill.
As a reminder, Valve confirmed to us directly that Linux will see same-day support with Artifact on November 28th when it releases to the public.
Don't forget, there's also a tournament happening this weekend to show off their built-in feature to allow people to run their own. The tournament will be across November 10-11, both days will start at 9AM PST/5PM UTC on their Steam.tv streaming service. A feature that I am quite excited for, since we will likely run some of our own as long as there's enough interest.
See more on the official site and follow it on Steam.
Some you may have missed, popular articles from the last month: