After releasing a demo before it went live, Road to your City can now be supported on Kickstarter to get another interesting game on Linux.
Road to your City is a city building and management game with a heavy emphasis on football. Slipping into the role of mayor, you are tasked with growing your city from a tiny village while simultaneously establishing a successful football club. Meet the wants and needs of your citizens and allow your city to flourish, all the while developing your football club from grassroots to world class powerhouse.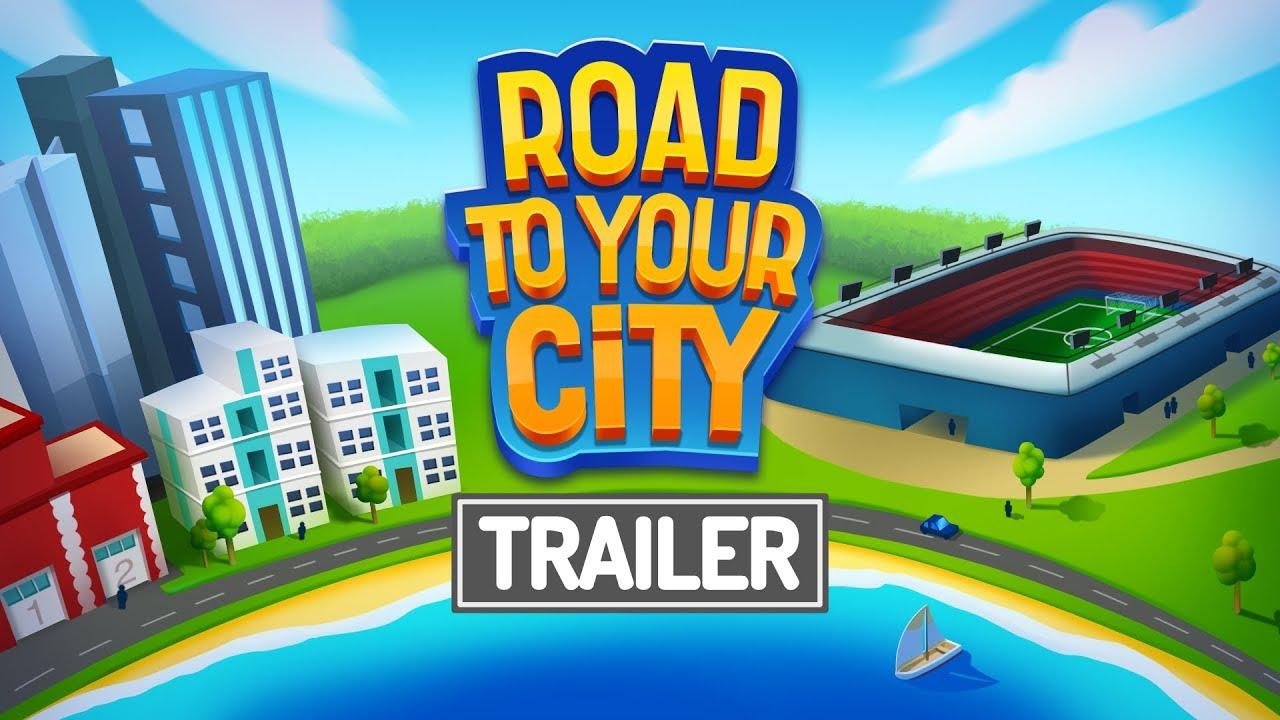 Some features you will find in the full game:
Build a city for people to live and work in. Create homes and provide jobs.
Found a football club, adding and developing talent as it grows.
Install and maintain training facilities to provide your players with the best development environment possible.
Enter your club in competition, starting with the district league all the way to the premiere competitions in world football.
Construct a football stadium and use your inevitable success on the pitch to attract new supporters.
React to security, satisfaction and population developments by upgrading or expanding your city with the buildings it needs.
Deal with unpredictable events such as players leaving or hooligans causing trouble in your stadium.
As for the Kickstarter, their funding goal is set at €12,500 with little over €1,000 already pledged. Time will be up for it on March 3rd, so they've got a while to hopefully pull in some more supporters.
Personally, I enjoyed the demo, as limited as it is it did show quite a lot of promise and I did appreciate the different direction it takes to not just be "yet another" city builder.
Find the Kickstarter here, demo available here. Finally, you can follow and wishlist it on Steam.