Unexplored [Steam, Official Site], a roguelite action rpg was emailed in as the developers have stated they will be doing a Linux version.
I like the simplistic art style, makes it look quite inviting for sure. Looks like a game that's easy to get into, but likely hard to master.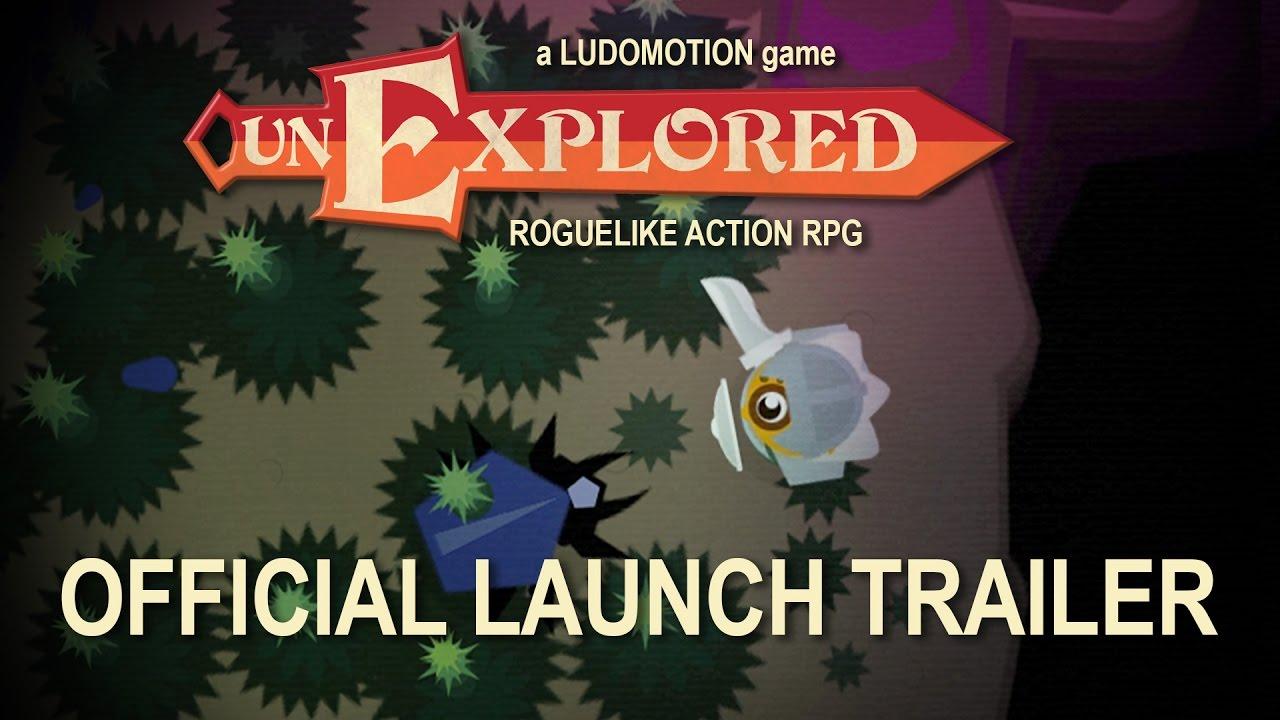 The developer said this last month in response to a request for a Linux version: "I hear you, and as Elias said, this is something I will pick up. I cannot give an time frame, because I want the mac build to be ready first. More people have been asking dor it, so far. But I suspect that once that works, the Linux build isn't too far off, either. Its more or less the same technique to compile for another platform."
With that in mind then, hopefully a Linux version won't actually to be too far away.
About the game
Unexplored is an accessible yet challenging roguelite action rpg, featuring a fantastic level generator, and a surprising amount of content and depth.Explore dangerous dungeons, solve mysterious puzzles and engage hundreds of foes, big and small, in intense melee combat.
Some you may have missed, popular articles from the last month: