Ever feel like helping a robot vacuum cleaner solve moral dilemmas in its journey of self-awareness? You'll be able to do just that in Rumu thanks to its "2.0" update that introduces Linux support.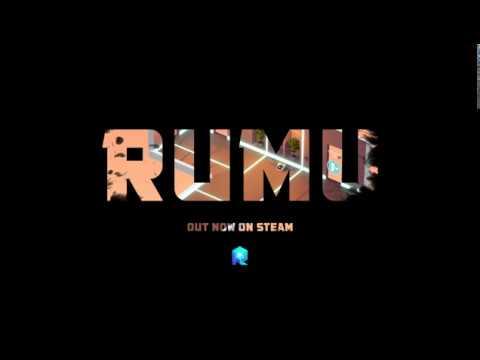 Rumu [Official Site] has you take control of a small autonomous vacuum cleaner unit in a smart home full of integrated gadgets and that has its own AI. Gameplay consists of point and click puzzles that reveal more about the home's occupants and the things that they'd rather keep secret. This narrative-focused experience also allows you to befriend (and hack into because that's what friends do, right?) other appliances in the home and learn more about them.
The large update today added Linux/SteamOS support but also brought with it a bunch of other changes. Here are a few highlights:
Added more Smart Device Interactions
Full Game Controller Support
Rumu can now spin when Sabrina is talking when she has restricted your movement (unless it's a sensitive moment)
New Anti-Aliasing techniques (MSAA, TAA, CTAA, SMAA). By default all the aliasing mess should now be cleaned up
New Light Shaft system for Volumetrics
Adjusted timing of Sabrina Dialogue for more emotional dramatic effect
It sounds like the relationship with the AI, Sabrina, is the focal point of the narrative. As someone who is interested in the question of what exactly is sentience and sapience, the story has piqued my interest. Cleaning up after people can tell you a lot about them and their personalities, so it's definitely an interesting premise that the developers chose.
You can get a copy of Rumu on Steam.
Some you may have missed, popular articles from the last month: