Argentine game developer Saibot Studios has released the the third chapter of Doorways on Steam and Desura, with Linux support from the go. The game is a continuation of Doorways 1 & 2, which is also available for Linux.
I featured this company in the Argentina iteration of the GOL World Tour, so it's nice to see one of those companies releasing a new Linux game.
The first two chapters of the game are currently
50% off on Steam
, so horror fans may want to pick it up before planning to play the third chapter, though in the game description they have stated that you don't need to play the first two to understand the story.
About: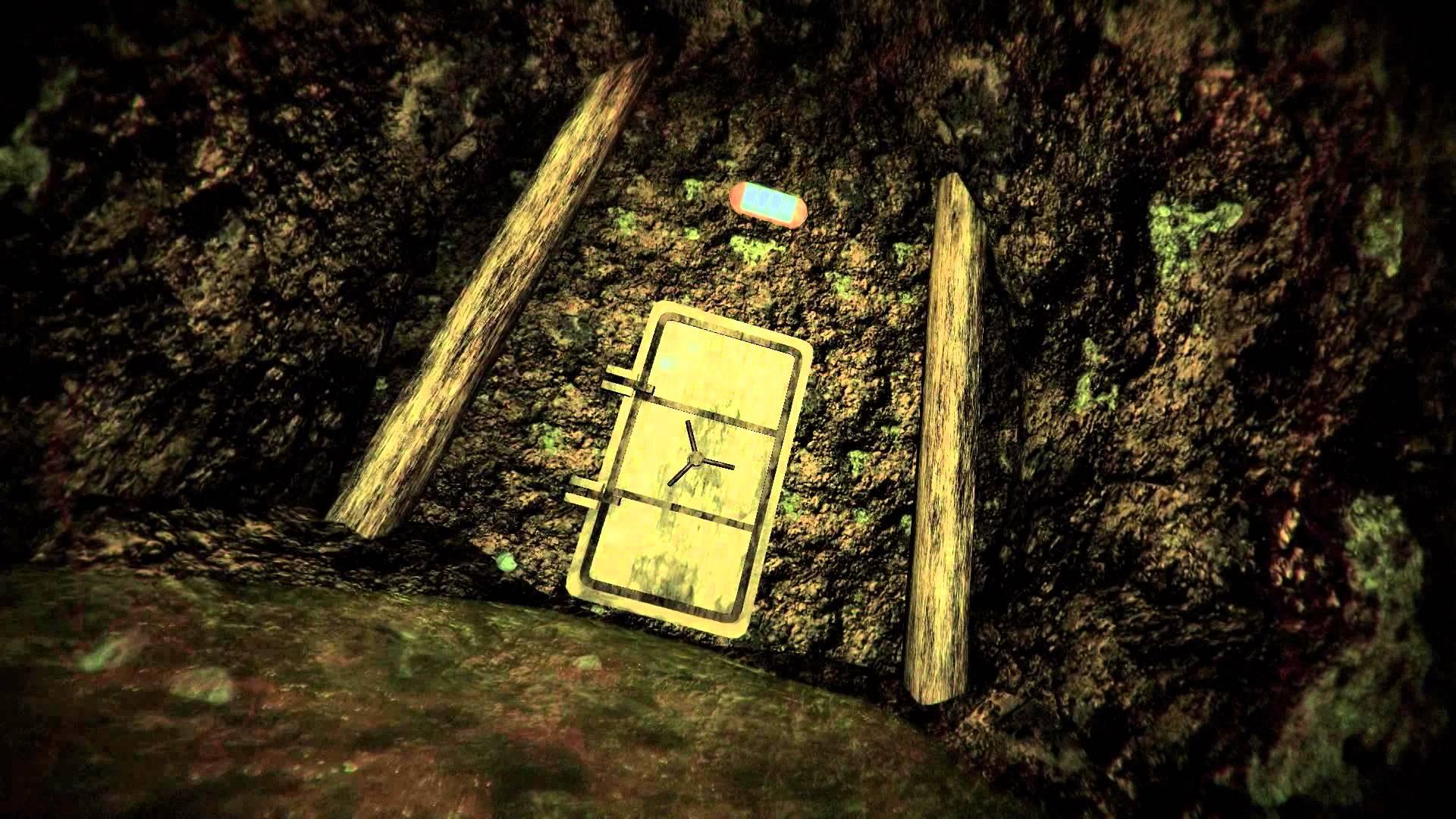 Doorways: The Underworld
is a first person horror adventure, featuring a complex story and deep atmosphere. It will challenge you with its fast-paced gameplay and breathtaking visuals and sounds, so prepare to immerse yourself in a terrifying psychological experience.
The Underworld is the third chapter of Doorways. It is not necessary to have the first chapters in order to play this game. But we recommend to do so for a better understand of the story.
You're playing as Thomas Foster, a special agent who must track a missing psychopath. Who is she? What is this place and how did you get here?
These are just some of the questions that you must answer during your journey...
Some you may have missed, popular articles from the last month: