Originally published by Square Enix and developed by Eidos-Montréal, Feral Interactive confirmed today that Shadow of the Tomb Raider is officially heading to Linux in 2019.
Making sure we have the full experience, with Tomb Raider and Rise of the Tomb Raider already ported to Linux by Feral this is really quite exciting news! I've no doubt it will be using the Vulkan API, as I'm sure people will be wondering.
This replaces the recent teaser put out earlier this month on the Feral port radar. So we now have Total War: WARHAMMER II arriving today plus Life is Strange 2, Total War: THREE KINGDOMS and Shadow of the Tomb Raider all heading to Linux. Feral sure are busy and that's good for us.
Check out the trailer: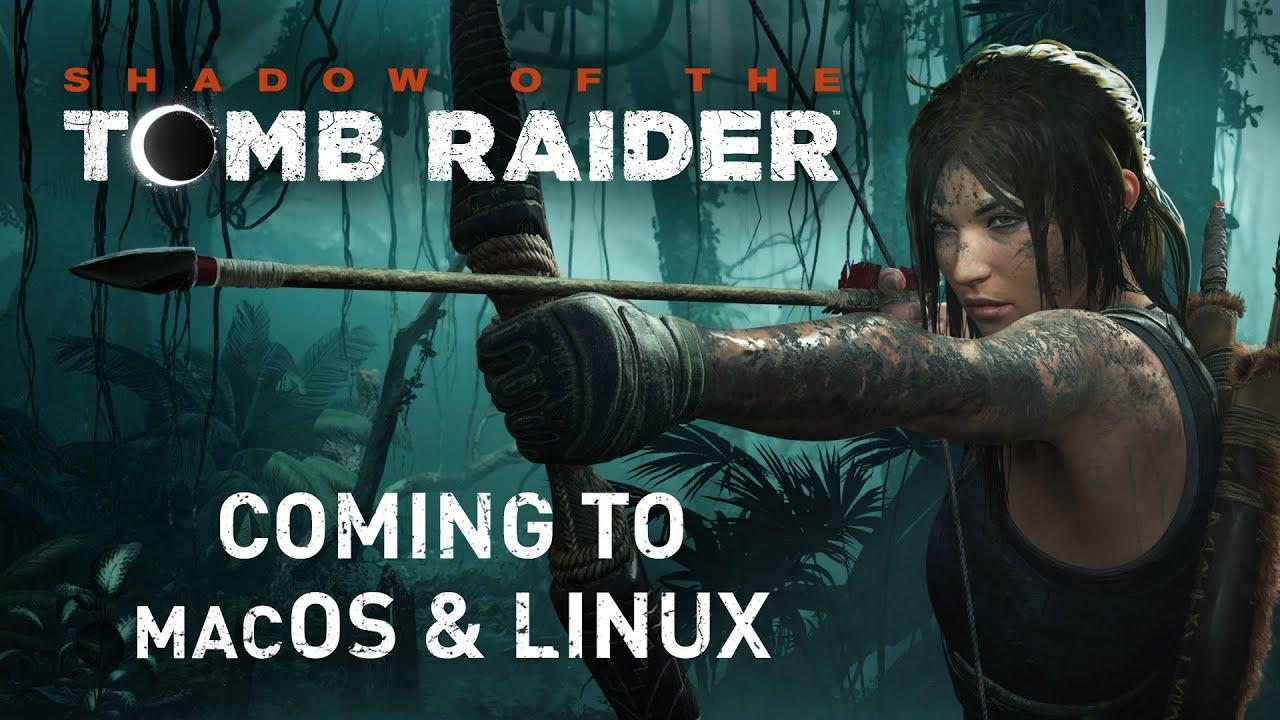 From the press release:
In Shadow of the Tomb Raider, Lara must master a vibrant jungle, overcome challenging tombs, and persevere through her darkest hour. As she races to save the world from a Maya apocalypse, Lara will be forged into the Tomb Raider® she is destined to be.

Lara's quest will take her from the bustling Mexican town of Cozumel to the dark heart of the Peruvian jungle where the hidden city of Paititi awaits. She'll navigate complex underwater caverns, traverse spectacular landscapes, and discover challenging tombs filled with traps.

Outnumbered and outgunned by Trinity, Lara must become one with the jungle and instill fear in her enemies through using mud as camouflage, disappearing into jungle vines or striking from above while perched in the canopy.
Let's hope for an early 2019 release. The longer they wait, the more likely it is they will lose sales from Steam Play. I mentioned before in a comment, that their timing will make or break future ports. I'm hoping for many more Feral ports in the years to come, having officially supported ports is great.
We will share more details closer to release and do our usual port report and review.
Some you may have missed, popular articles from the last month: