The second major expansion for Sid Meier's Civilization VI has been announced with Gathering Storm and it sounds pretty fun. Originally developed by Firaxis Games and published by 2K in October 2016, the Linux version arrived later in February 2017 from Aspyr Media.
From the press release:
Civilization VI: Gathering Storm will introduce an active planet where geology and climatology present unique new challenges. Players will build new Engineering Projects, manage their cities' Power and Consumable Resources and work with other world leaders in the World Congress to deal with the challenges presented by the dynamic forces of nature. This new expansion also extends the Technology and Civics trees with a future era and adds nine new leaders from eight new civilizations, a new Diplomatic Victory condition, a variety of new units, districts, wonders, buildings and more.
It will include new environmental effects like Volcanoes, storms (blizzards, sand storms, tornados and hurricanes), climate change, floods and more. Along with strategic resources becoming a consumed resource, like power plants taking coal or oil for example. There will be plenty of other content like new scenarios, seven new world wonders along with many existing features being enhanced with new mechanics.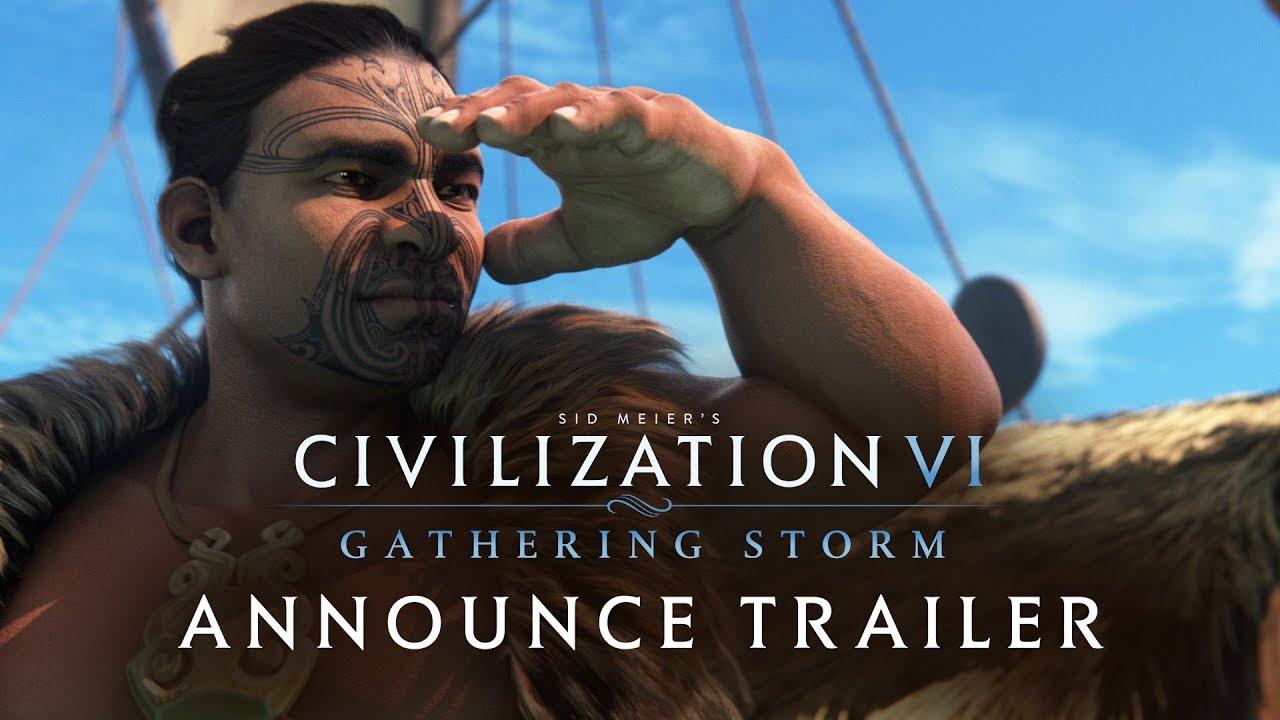 The current Windows release date is in February. We reached out to Aspyr Media to ask about when they expect it to see Linux support, along with a request for an update on the long-delayed cross-platform patch and they haven't replied yet. Will update if they do reply. It's been around six months since Windows got the last Civ VI patch (outside of a new launcher and Mac cross-platform), with the Linux cross-platform patch being delayed since 2017.
Some you may have missed, popular articles from the last month: