Developer Daylight Studios continue their Linux support with their latest title, a silly spy agency sim Holy Potatoes! A Spy Story?!
Note: Key provided by the developer.
Their games are always completely silly and this is no different. Not a bad thing of course, there's enough serious games out there to last us a lifetime. Sometime we need to walk in the silly side of life for a while. Holy Potatoes! A Spy Story?! has a great art style, some pretty good humour and gameplay casual enough to find a wide audience. The humour isn't over the top, with simple nods to other games, social networks and so on but it works quite well.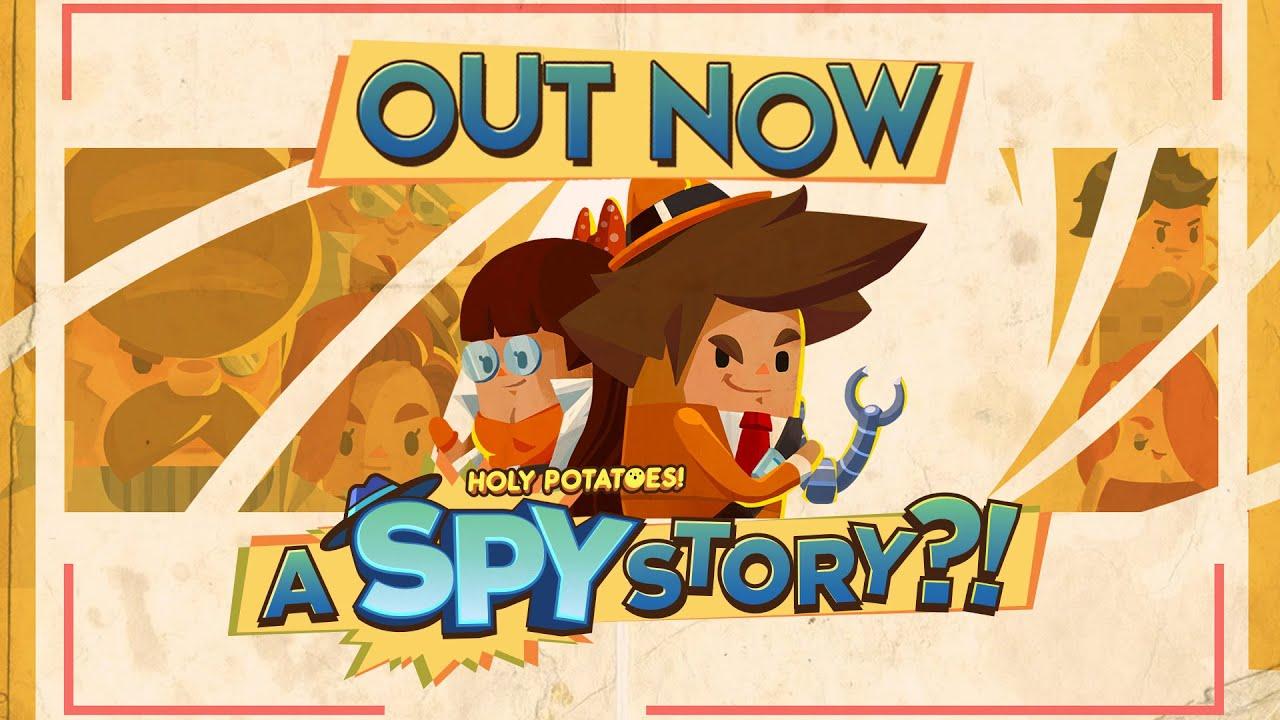 Each of your spies have four different statistics like Strength or Charm, which will be needed to tackle the various guard types they encounter during missions. These guards will be weak against certain statistics, while strong against others. This gives you a chance to decide who to send on a mission and what they should do against each guard. There's also multiple routes spies can take for a mission, with more that can be unlocked so there's some wiggle room at least. This does make it tricky though, as you never know who you're going to need for a mission.
There's also a small building element to the game, with you expanding across the map to help you along the way. You can build training facilities and all sorts, to help boost your spies statistics.
It's a bit like a clicker game, with you doing a bit of grinding while upgrading your spies, telling them what to do against each person they encounter on a mission, build a few buildings to train them up and repeat.
Features:
Manage and train the best potato spies the world has to offer
Encounter pop-culture legendary special-agent spuds
Create new Genetically Modified Potato spies through genetic splicing
Meticulously plan secret missions and heists
Customize, enhance and upgrade your spy agency
Build crazy gadgets, vehicles, facilities, and training stations
Strategize your moves during mission planning to counter various obstacles
As expected, the Linux version runs really nicely and I encountered no issues.
Some you may have missed, popular articles from the last month: