Skirmish Line [Steam, Official Site], a game inspired by an older flash game Mud and Blood 2 is now in Early Access with Linux support.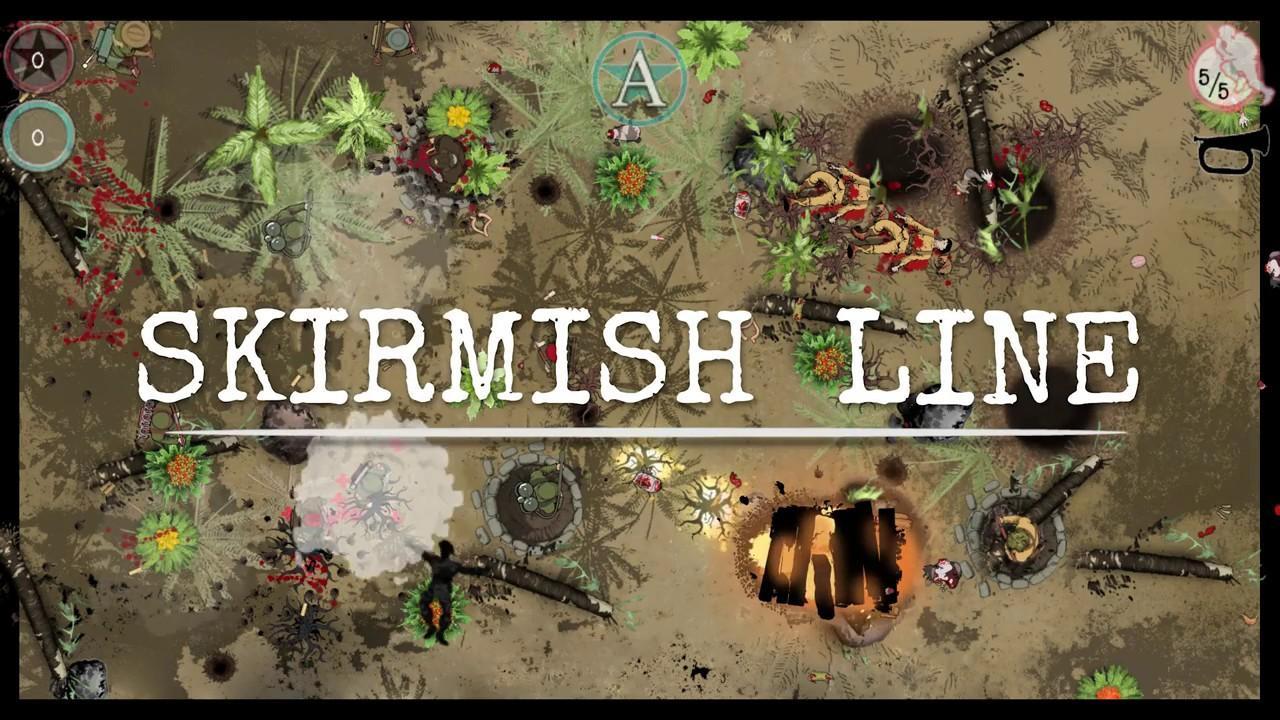 About the game:
As an Allied tactical commander in the Pacific Theater, you are in charge of fending off the fierce Imperial Japanese military whilst adapting to an ever changing environment. Build trenches, call in artillery, upgrade your squad, and lead them to victory.

Skirmish Line is a Mud-and-Blood-like game, taking core fundamentals such as as a bird's eye view camera, semi-autonomous units, and heavy randomization. Skirmish Line aims to deliver an updated playing experience, featuring new mechanics and content. Both fans of Mud and Blood and new players alike will find the game challenging as they face off against the fanatical Imperial Japanese army, featuring a host of exotic weapons, vehicles, and of course, the infamous Banzai charges.
Having never played Mud and Blood, I've no idea what to expect from this one. It looks like it could be a little brutal, which could be fun if you like that sort of thing. Apparently a mix of RTS and Tower Defense, with a top-down view and a body count which seems to increase quite a lot.
What do you think?
Some you may have missed, popular articles from the last month: