The developers confirmed to me via twitter they are in fact planning to bring Solar Flux (Steam Link) to Linux! This interesting strategy game looks like it will have a lot of fans for good visuals and engaging game-play.
@gamingonlinux @SolarFluxGame There's a very good chance- we're working on it!

— Firebrand Games (@firebrandgames) November 17, 2013
About
Save dying suns with collected plasma in your specialized ship in this unique puzzle strategy game. You are the last hope to bring salvation to a perishing universe. Supernovas, Asteroid Fields, and force fields are just some of the challenges you will face as you navigate your ship through the intense heat of imploding stars, to complete your mission.

Trailer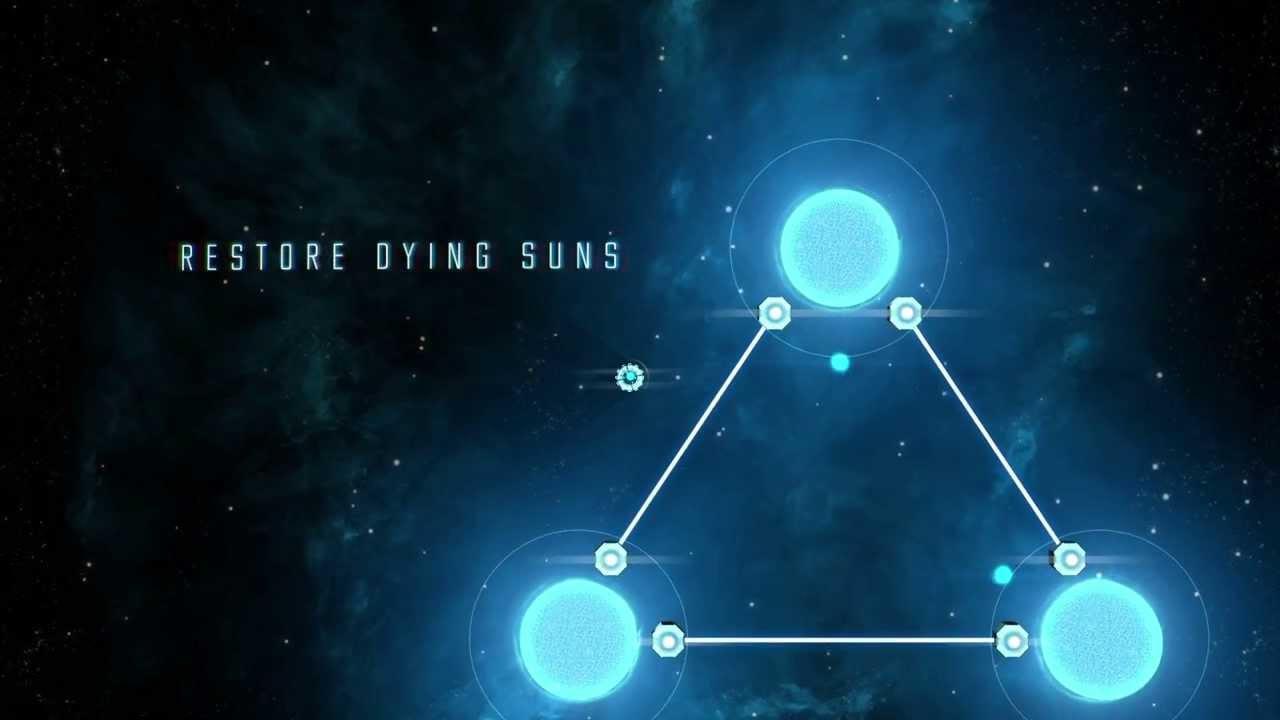 Features
80+ progressively challenging missions
4 unique galaxies each with their own unique obstacles to overcome.
A 3 star rating system in each mission for a hardcore challenge.
Distinctive gameplay that revolves around zero-gravity navigation


I love the style of this, you know me and space themed games I am a sucker for them. I will play this to death when it comes to Linux, who doesn't like the idea of saving dying suns and riding on solar flares?