If you're stuck for something to do this weekend, you might want to take a look at the X Franchise on Steam, it's quite a good deal.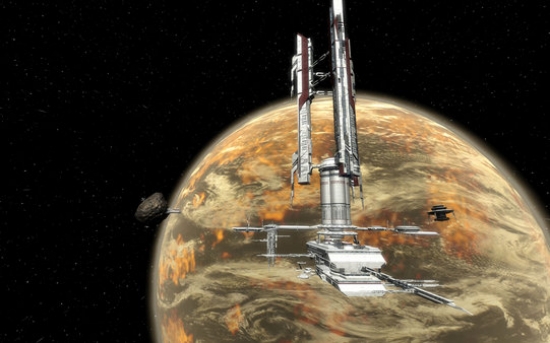 You can play these for free until Sunday 9PM UTC and they are also on sale if you decide to purchase them to continue playing.
Worth noting, that X Rebirth doesn't currently have the best of ratings, but the other two that support Linux are looking pretty positive. The free weekend system on Steam is pretty handy, since you're not limited in features like a demo, but they don't last long of course.
They can be pretty complex games, so it might take you an entire day just to learn how to actually play.
See the sale page on Steam here for the list. As always, you can check our Sales Page any time for cheap Linux gaming deals.