After over a year in Early Access, the rather good space sim Helium Rain [Official Site] is going to leave Early Access on October 11th.
See Also: Our previous interview with the developer.
They recently released one of their final updates, which includes a few notable new features including: a new Artifact system, which has you scan planets for some research points and lore, a new economy model, AI improvements, some updated graphics, new sectors and so on.
To celebrate reaching this milestone, they have a new trailer up: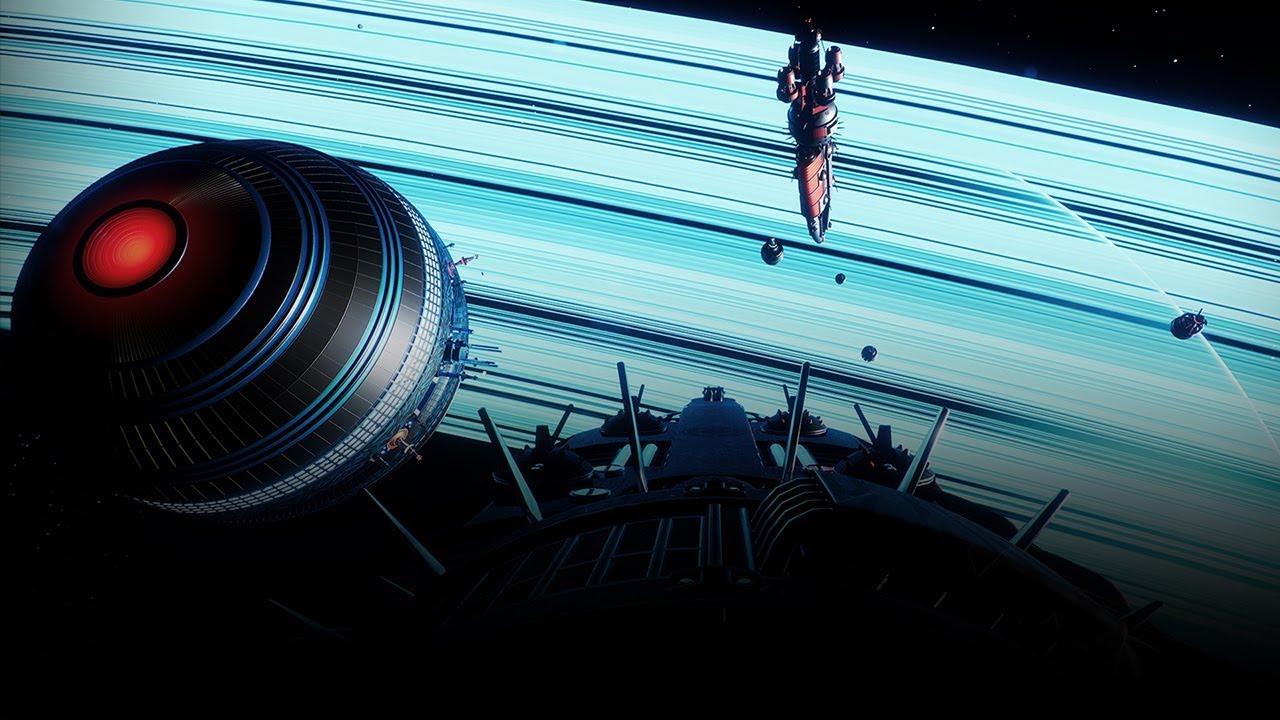 Some feature highlights:
12 playable ships with weapon and engine upgrades
Build and fly fleets of fighters, bombers, cargos, corvettes or capital ships. Buy new engines and weapons.
Fast-paced combat with Newtonian flight, localized damage and joystick support
There is no speed limit in Helium Rain. You can fly at half a mile a second while aiming backwards. Aim for critical systems in order to disable ships, kill their crew or capture targets, and don't fly into asteroids.
Complex economy model
Take advantage of a complex simulation of space trade to be the most competitive company.
A planetary system to explore
Explore around 25 sectors orbiting the gas giant Nema and its moons.
Procedural contracts, world exploration, technology upgrades
Pick contracts and build your empire to become the largest company.
Quick-action skirmish mode
Setup your fleet, pick an opponent and go into fighting action right away.
It's an impressive game, one I'm sad to see didn't really gain much attention overall. It has interesting and engaging gameplay, some really quite striking graphics and it feels good when you're piloting your ship. The Linux version also works really well, I'm quite fond of the skirmish mode as I just love the combat!
You can find it on Steam.
Hat tip to Boldos.
Some you may have missed, popular articles from the last month: