We have a lot of platformers, however Sparticles is one that looks incredibly unique visually due to the hidden terrain mechanic. It looks very colourful and really quite interesting.
As you bounce around, the terrain will reveal itself with particles exploding all over the screen and it looks wild: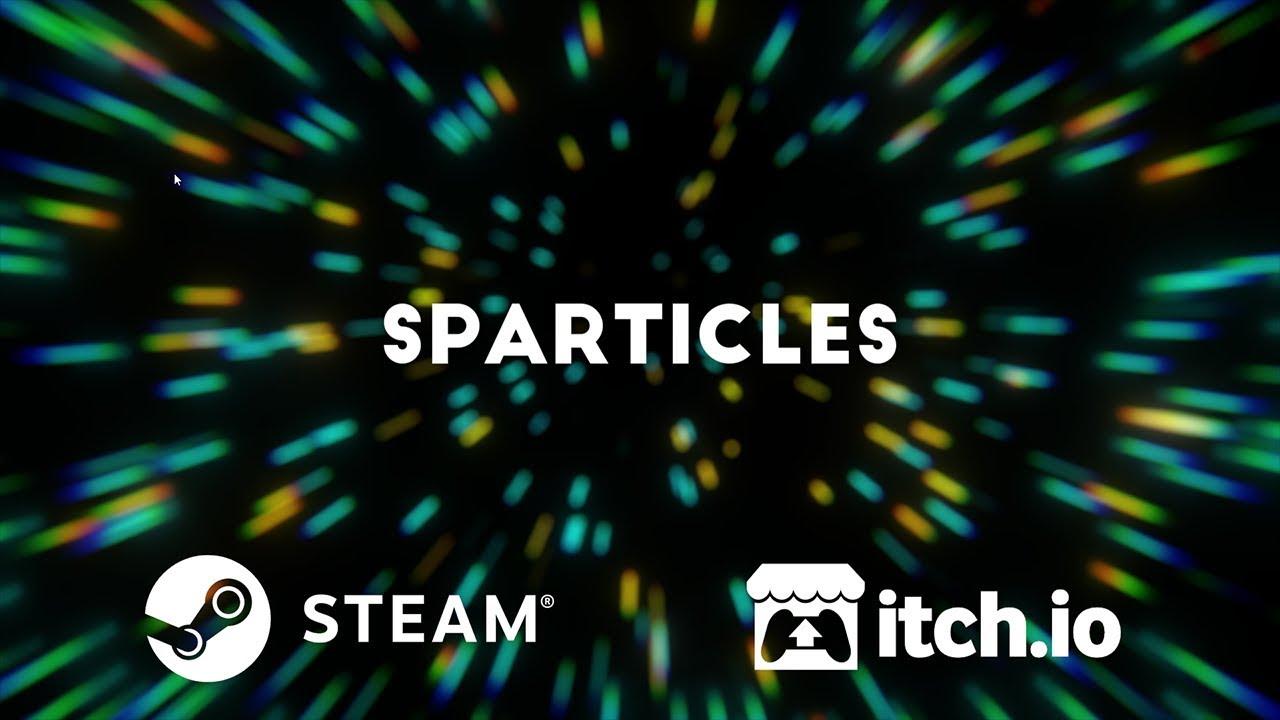 The game released back in August of last year for Windows and it just gained a Linux version across the weekend. However, it seems they didn't actually link any content to Linux downloads which I mentioned to them so hopefully they will fix that soon.
Features:
100 platforming levels to test your skills
Defeat challenging Bosses!
If there are enemies, you must destroy them to unlock the exit portal
Scoreboard to see the best time of all users and friends on each level
Repeat as many times a level, death is very fast!
Find Sparticles on Steam. It's also on itch.io but only for Windows there I've asked if they will put the Linux version there too.
Some you may have missed, popular articles from the last month: