Spacial Flux
a Pixel Art Style, 2D Space Adventure for PC, Mac and Linux, with random consequences, events, upgrades & exploration has been fully funded on Kickstarter!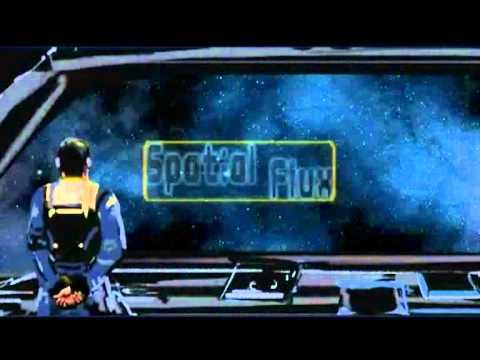 I seriously love this one!
What is not to love about spacey pixel art like this?
They are now onto stretch goals and I hope they hit a few, the bigger this game is the happier I will be!
You can also view it on Greenlights Concepts area: http://steamcommunity.com/sharedfiles/filedetails/?id=127681372