If you can't beat them, join them? It seems that Counter-Strike: Global Offensive may be getting a PUBG-like mode.
I should state, for the record, that this is entirely speculative of course. However, it's interesting to note especially for Linux gamers since we do not have anything really like PLAYERUNKNOWN'S BATTLEGROUNDS and the developer has no plans for a Linux version. I would certainly appreciate something resembling it on Linux, as I do love those types of games.
The information comes from Valve News Network, where they go over a bunch of patches to look at content not yet released. The results really very interesting!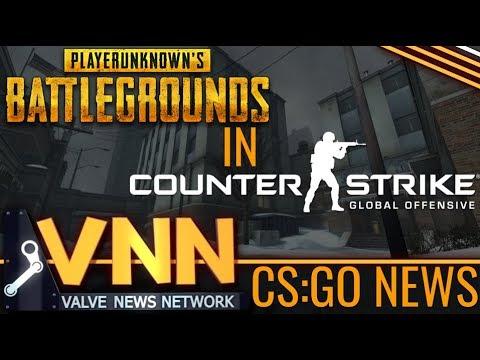 It wouldn't surprise me at all if Valve did this, as it could bring back a lot of players to the game. It would also of course be open to a much wider playerbase, since Counter-Strike: Global Offensive works on both Mac and Linux. Honestly, it just makes sense. They have a pretty good FPS engine, there's a current type of FPS game-mode that's incredibly popular, why wouldn't they go for it?
It would be interesting, if they went the Dota 2 way of allowing custom game modes, not just an official new PUBG-like mode. However, the content leaked as shown in the video above, does make it very clear that it seems to be some sort of survival mode. This Survival Island map, plus everything that seems to be coming like parachuted supply drops, will make for a rather interesting update—if it comes that is.
What are your thoughts?
Thanks, VG24/7.
Some you may have missed, popular articles from the last month: