The developer of both 'Heroes of Steel RPG' and 'Star Traders: 4X Empires' has confirmed Linux ports will happen for both games this year.
News comes from their
steam forum post
copied below:
Quote@Ari - absolutely. In the first weeks of 2015, we will release Heroes of Steel to Linux and then ST 4X will follow shortly after.
Some pretty good news to begin 2015 with, and lots more to come!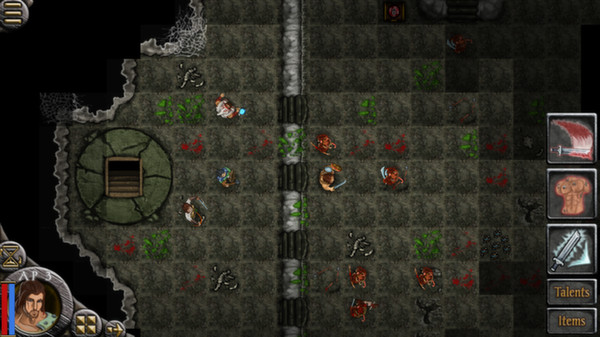 About Heroes of Steel
Heroes of Steel is a tactical turn-based RPG in which you lead a group of four unique characters, each with their own talents, special powers, and abilities on their quest through the world of Steel. Engage in tactical combat with the ferocious, devious, and magical enemies who threaten humanity's last settlements. You must decide how to develop each character's individual strategy in order to build a powerful and dynamic team capable of triumphing over the impossible odds. As you traverse the sprawling world of Steel, your party will face a myriad of challenges, battles, extensive mazes and fearsome enemies of all varieties.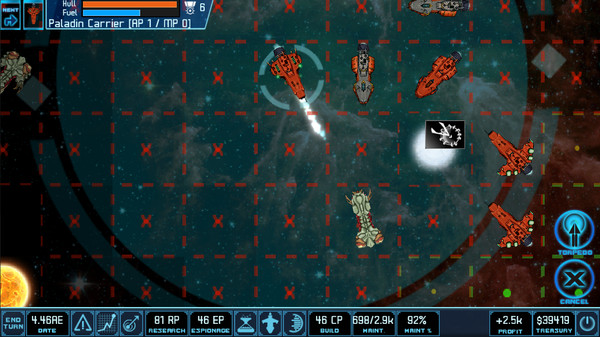 About Star Traders: 4X Empires
Take command of humanity's last survivors and rebuild an empire among the stars. In this immersive turn-based strategy game, you must lead the refugees of the great Exodus to a new home in hostile space and build a new galaxy-spanning civilization. To survive in the dark reaches of space, you will have to fight to protect your people, control rival factions, and unlock lost technology.
This challenging civilization-building game expands upon the universe of the original Star Traders RPG. As the leader of a splinter group who have fallen behind the main fleet, you have no choice but to settle nearby habitable worlds, stake your claim and try to prosper.
What do you think to these games?
Some you may have missed, popular articles from the last month: