In the mood to fly around and blow people up? Starblast [Steam, Official Site] might scratch that itch when the fast-paced online arcade space shooter releases next month.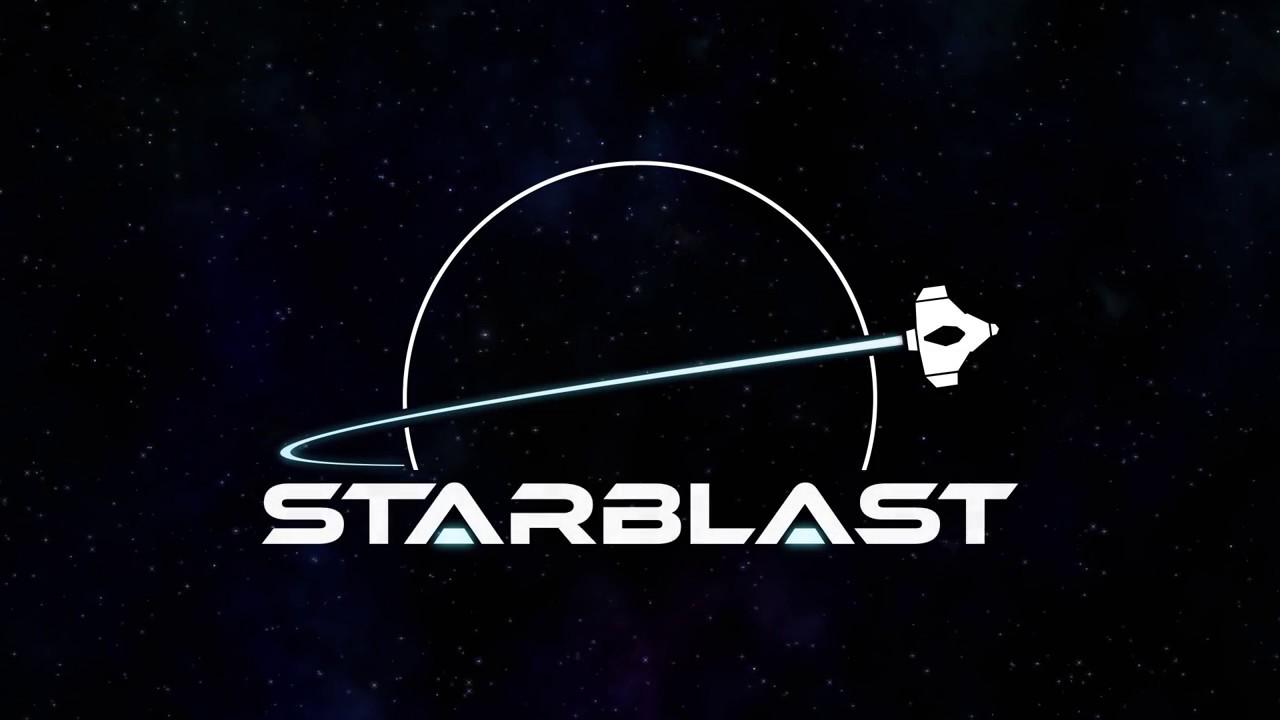 Here's what they said to me on Steam:
Hi Liam,

Yes Linux version (64 bits) will be released together with Windows / macOS versions on November 8! We have just validated a working build on Linux a couple days ago.
It now has Linux/SteamOS system requirements up, which it didn't when I asked. Really great to hear, as I do love these types of games when I need a bit of mindless fun.
Not much else to say on it right now, but I will have some thoughts up after release.
About the game:
Starblast is a fun, fast paced online multiplayer arcade space shooter. Take control of your spaceship, mine asteroids, increase your stats, upgrade to different types of spaceships with improved stats and weapons. Fight against other players and rob their gems. Starblast offers 31 unique ship models, thousands maps, 10 weapon classes and special powers. You can play 4 game modes: survival, teams, deathmatch and a last awesome new gamemode to be unveiled on official release day. A custom game creator allows creating private sandboxes or public special events, with a wide range of customization settings. The Pro Deathmatch Championship is a permanently running Starblast e-sport competition with leaderboards.
Some you may have missed, popular articles from the last month: