Stardew Valley is now officially available for Linux & SteamOS, I have been waiting on this for so long it's exciting. Also, hello, I am back from my birthday break.
My girlfriend actually purchased this for me months ago, so I have been itching to play it as it looked like a really relaxing time-sink. After the initial hiccups in the beta, it actually runs really nicely. It's definitely one of those games that makes you completely lose track of time in real life. I sunk two hours into it before I had realised how sucked into it I was.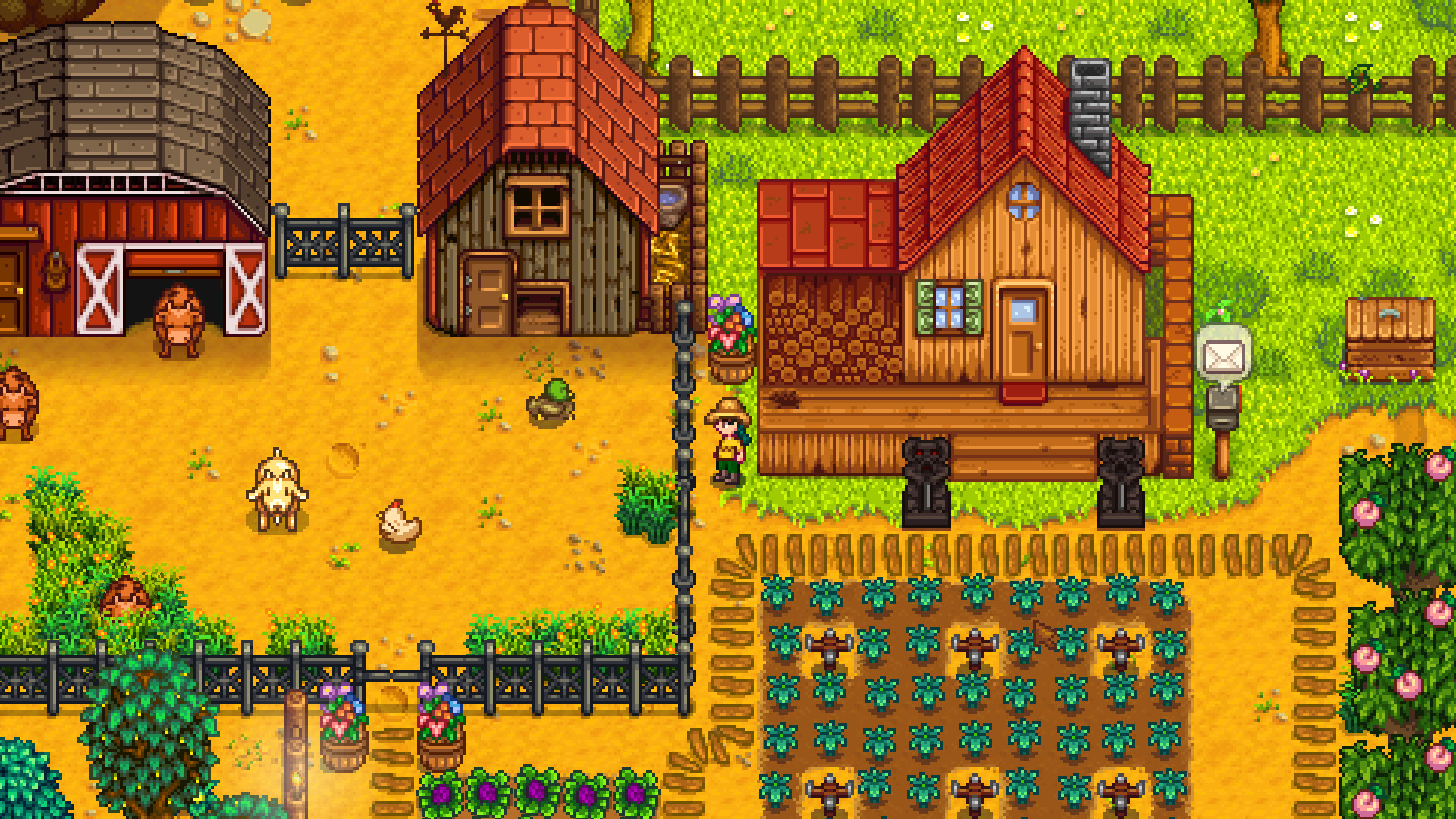 I thought the game was pretty shallow at the start, but it seems as time goes on you meet more and more people who unlock things for you. You also do your levelling up after you go to sleep, so you see what you unlock in the morning. It has crafting, farming, exploration, mining, some simplistic combat, relationships and more.
Overall I think it's a really sweet game and one I will end up spending a lot of time in. I've already fallen in love with it.
The Linux version can be found on Steam, but GOG has yet to be updated with the Linux version. The developer said the GOG version will follow in a "couple days".
Some you may have missed, popular articles from the last month: