State of Mind
was pointed out in the GOL IRC (thanks qptain_Nemo!) and wow, this looks quite amazing.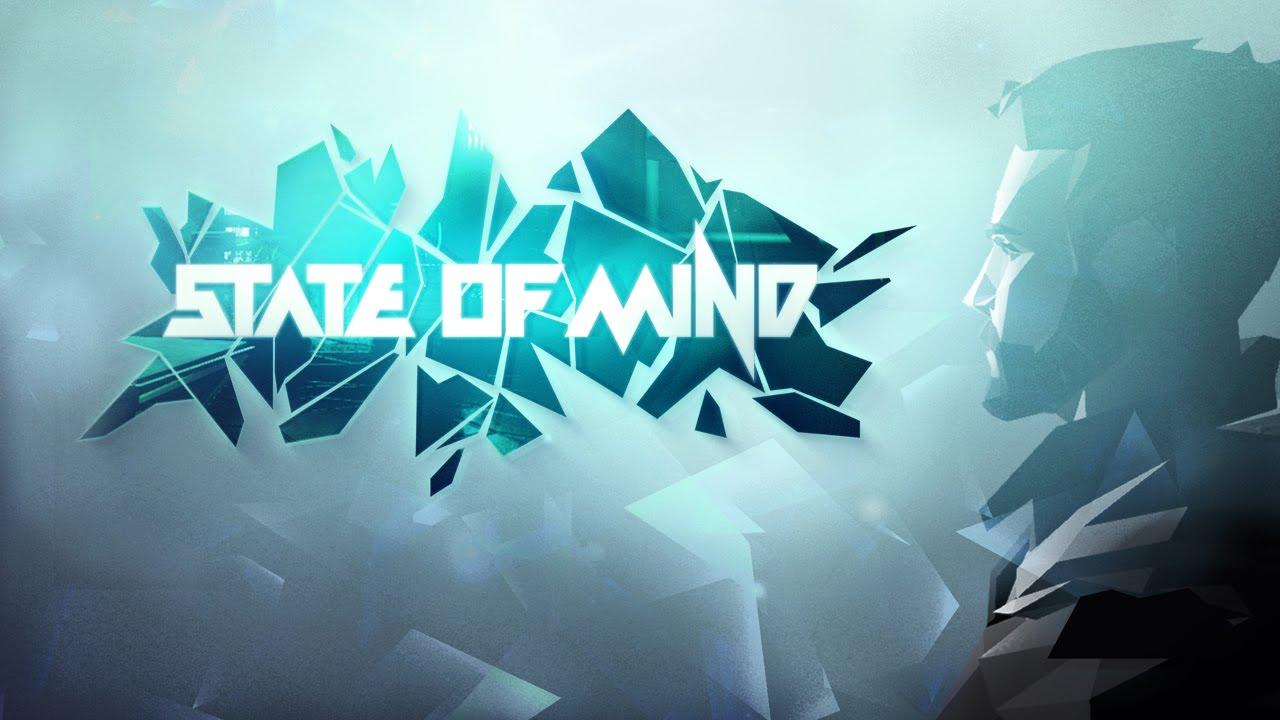 It's quite rare for me to be so completely surprised and thrilled by a trailer. While it didn't show all that much, what it did show certainly has me extremely interested! Also, awesome choice of song.
It's due out sometime next year, can't wait.
About the game
State of Mind is a futuristic thriller game delving into transhumanism. The game explores themes of separation, disjuncture and reunification, in a world that is torn between a dystopian material reality and a utopian virtual future.
Employing multiple playable characters and two separate game worlds, State of Mind explores the existential drama that develops in a society on the brink of post-material existence.
You are Richard Nolan, a father and journalist from Berlin who discovers that he has been subject to an accident. As a result, he is still living with incomplete memories.
Upon realizing that he is literally a torn man, Richard sets out on a dramatic and dangerous search for salvation. He aims to reunite with his family, as well as with his own lost memories. On his way, he soon realizes that this journey isn't only about him, but about the future of mankind.
It already has a section ready on
Steam
for the SteamOS/Linux system requirements, they are properly filled out too which is a good sign.
The developer noted that they hope it will be on GOG as they have a good relationship with them, but they aren't 100% on that yet.
Some you may have missed, popular articles from the last month: