Well Steam Dev Days has kicked off in style and we have a little bit of the lowdown here for you, keep an eye on this post as I will keep updating it to keep everyone in the loop as much as I can!

This information is gathered from many different developers at the event as they leak it out. Well, I say leak it's more like a flowing river!

DAY 1

Highlights
Controller
Business Highlights
VR
Users
This could be the latest version of the Steam Controller, they could go through more revisions of course: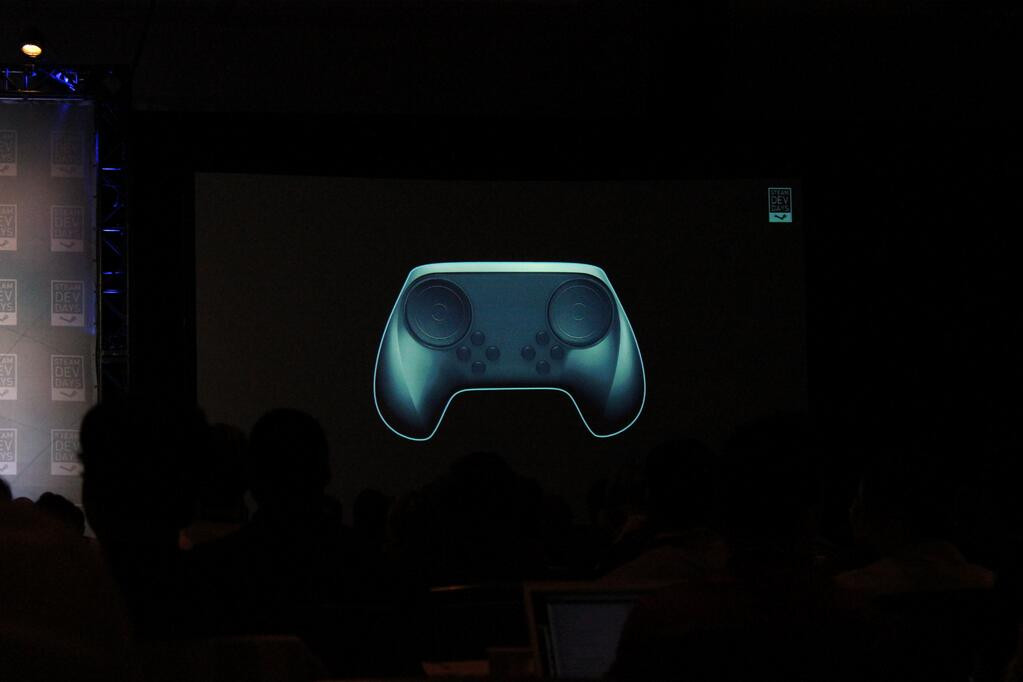 Source

I sure do hope more developers bring their games to Linux after attending this event, no reason not to at least test now with a free Linux machine!

The developer of Democracy and Gratuitous Space battles said
QuoteLinux looks more important to gaming than ever
Source

It certainly does look important to Valve, important enough for them to team up with Intel & Gigabyte to give away free machines and controllers!
You can see the information flow in from twitter here. Be sure to follow us @gamingonlinux to keep up even quicker with our retweets and to generally follow us!
This information comes from many different developers tweeting the info in public, thanks to them!
Some you may have missed, popular articles from the last month: