In the latest Steam Beta Client for Linux, Valve have added a new way to run Linux games through a special container.
This is something that was being hinted, as we noticed when the new Steam Library was rolled out (noted at the bottom) you could briefly install the Steam Linux Runtime from the Tools menu before it was hidden again. Now we know why!
It's a new experimental feature, allowing you to better isolate games from the host system as detailed in a post on Steam from developer Timothee Besset. As the post from Besset states, it can help Valve support older titles on newer distributions, allow developers to test directly against it reducing QA time, other runtimes can be added using newer compilers and libraries, allow you to isolate your Home folder and a whole lot more.
How to use it
In the Tools menu on Steam, make sure you have the Steam Linux Runtime installed: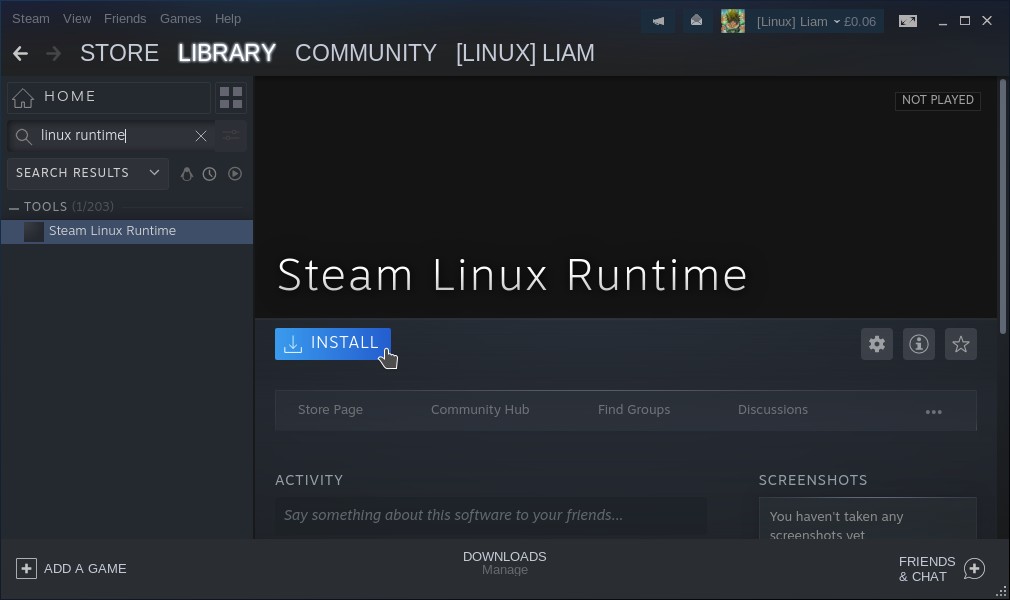 Then force it onto a game in the Properties. The same way you would force a particular version of Proton. Right click a game, Properties, then at the bottom you will see this:

Note: You will probably need to restart Steam to have it show up
Seeing issues? Not all games will run, if they don't open a bug report here. See the full post for all the details.
Hat tip to dumpBikes.
Some you may have missed, popular articles from the last month: