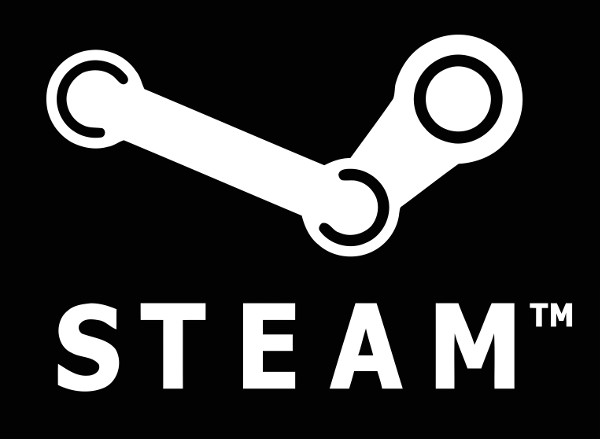 I remember the days of old when "Linux has no games!" was a common argument against using it. Now with developers flocking to put Linux versions of games up on Steam we are seeing over 700!
Steam's official count currently at the time of writing lists it at 702 games, but
SteamDB
however only lists 676 as actually working. SteamDB is updated manually though as people test the games, so if you see one you know that works that isn't listed as such then feel free to pop an update to them using github, instructions below:
QuoteGames are marked as working by humans on GitHub by creating a pull request.
Don't want to use git? Come to #steamdb or #steamlug channel on freenode IRC, and tell us about it.
This number will keep on rising as Linux becomes a force to be reckoned with, and as more bigger developers get porting ready for Valve's highly anticipated Steam Machines.
What have been some of your favourite releases lately? I'm a bit hooked on loot hunting in Borderlands 2 personally.
I think it's time for some cake.
Ps. Join us in IRC on freenode's channel #gamingonlinux or use our handy
web IRC
.
Some you may have missed, popular articles from the last month: