Great news for those looking forward to another good looking point and click adventure, as Application Systems Heidelberg have announced that Linux support for Lamplight City [Official Site] is now confirmed for the release date.
Previously, they weren't too sure as they needed to do more testing. However, landing in our mailbox of no return a few days ago was confirmation, which reads:
We are confirming the game will be available for PC, Mac AND Linux.
In addition to this, it's confirmed to be coming to GOG as well as Steam for $14.99. No word on any release discount yet. Also, they've sent over a build for us to test and so hopefully I can get them to solve any issues I encounter to give you all a smooth release.
Release trailer: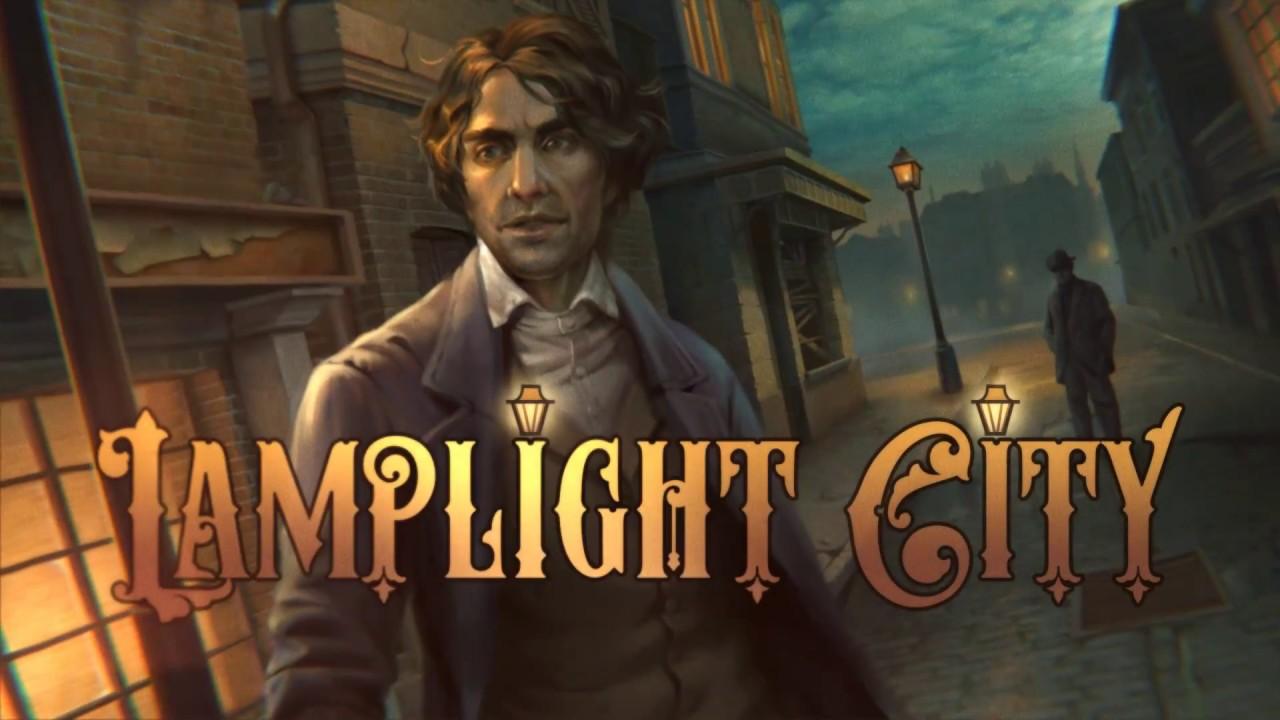 It will feature:
Be the detective you want to be. But prepare to face the consequences.
Investigate crime scenes, interrogate suspects, get information by any means necessary. Follow the law or make your own rules, but how you choose to act will affect people's attitudes towards you.
Five cases to solve, with multiple suspects, false leads, and different outcomes.
Never find yourself stuck in a dead-end situation. If the case becomes unsolvable, simply move on to the next one. The story will adapt based on your choices.
Single click interface with no inventory.
Gather clues and documents in your casebook for review. Item manipulation is handled via a context-sensitive cursor.
A fictional city with four boroughs to explore, each with their own unique flavor.
Players will visit each of these boroughs throughout the game, exploring themes such as class divide and the public's fear of emerging steam tech.
Inspired by the works of Edgar Allan Poe and Charles Dickens.
Meet over 50 professionally voiced characters.
Original score by Mark Benis
It already has a Steam page up you can follow, the GOG store page is not yet live.
Some you may have missed, popular articles from the last month: