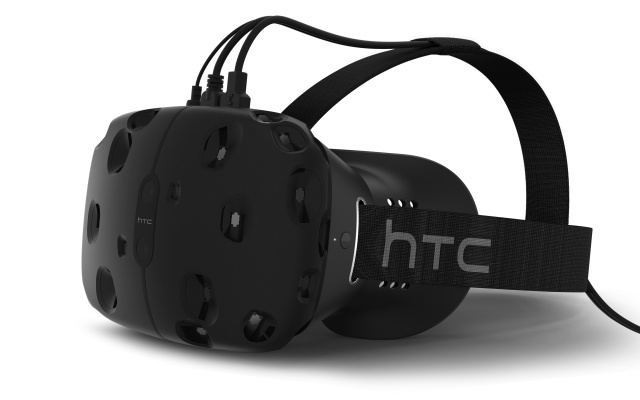 According to a renowned German PC games magazine,
Gamestar
, the SteamVR device HTC Vive is going to be released only for Windows in the beginning.
Gamestar journalists attended a demonstration of the Vive HTC and spoke to HTC representatives. They found the VR impression very convincing. But I guess there are enough descriptions of that out there on the net. The news for Linux users is hidden in their conclusion: According to HTC "Executive Director Global Marketing" Jeff Gattis, Vive HTC will only work with Windows on release.
Here's the original German text:
QuoteErstaunlich: Auch wenn Steam große Anstrengungen unternimmt, mit SteamOS ein eigenes Linux-Derivat als Gaming-Betriebssystem in den Markt zu drücken, wird die Vive vorerst ausschließlich mit Windows funktionieren. Steam-Boxen wären eh zu langsam für die Vive-VR, schmunzelte Gattis schelmisch, man konzentriere sich lieber auf Windows als Betriebssystem.
My translation:
QuoteSurprisingly, although Steam [Valve] is making great efforts to push its own Linux derivative SteamOS to the market as a gaming operating system, Vive VR will initially work exclusively with Windows. Steam machines are too slow for the Vive VR anyway, Gattis smiled mischievously, so they prefer to concentrate on the Windows operating system.
I tried to find other mentions about this fact on the net, but to no avail. The Gamestar people cannot possibly have been the only journalists going to that event...?
Although they said it will not work, there might be a way to get it running on Linux as well. But to me, SteamVR was one of the major possible attractions of Steam Machines on release, and if this news turns out to be true, it's another rather disappointing one for me.
Full article (German)
Some you may have missed, popular articles from the last month: