The first DLC for the space grand strategy title lets players put down roots, introducing the plant phenotype to the mix of playable species.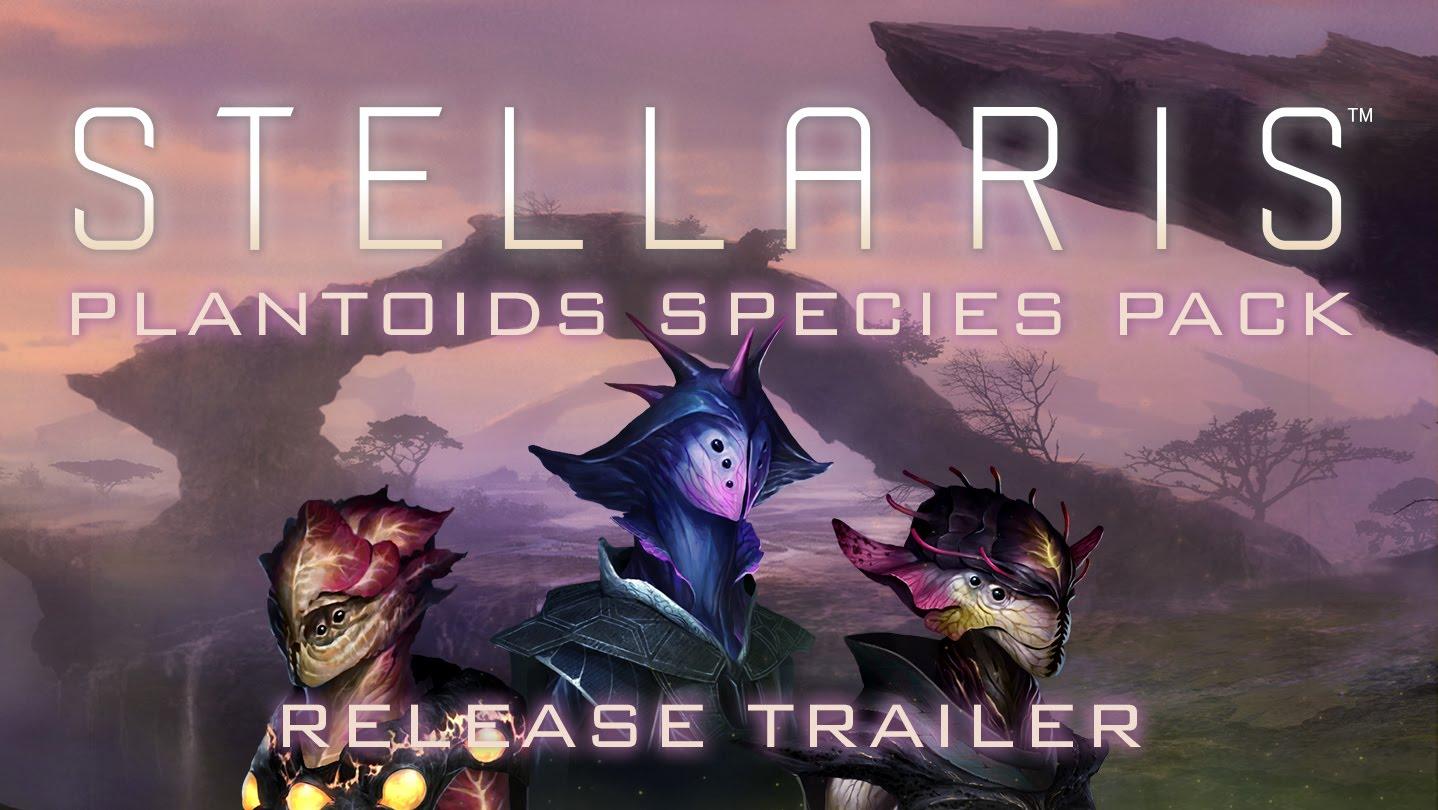 The Plantoid Species Pack is a purely cosmetic addition that adds several new portraits, new art for civilian and military ships and cities. You take a look at the new portraits
here
. They look pretty great and it's a definitely different vibe than the other phenotypes already available in the base game.
I've already sunk in close to 100 hours in Stellaris and would have preferred something a little more, err, meaty – something that affected gameplay – for a first expansion. Having your greens is good for you but, even so, I'm not the type that usually gets cosmetic packs until they're on sale. That said, the patching and refinement of the game is
ongoing
and hopefully we'll be getting more free improvements soon. Paradox have a long term road map for the game, including at least two upcoming major patches with features based on community feedback, so it sounds like Stellaris players will have plenty of fresh incentive to keep coming back to the game.
Edit to the original article: There's also a small
patch
that's been released alongside the DLC. Additionally the lead developer has
teased a new victory mode
for the upcoming big patch.
You can grab the Plantoid Species pack through
Paradox's Store
or directly through
Steam
.