Showing some good post-release support, Kite Games and Kalypso Media Digital have pushed out a free content update and a new DLC for the strategy game Sudden Strike 4 today.
First up, update 1.15 went out which adds in three new bonus missions:
The Three Musketeers - Lead a Ranger squad to destroy a German High Command building, which will result in a great disruption of the German chain of command and allows you to plan an imminent landing operation.

Behind Enemy Lines - After a rough landing in enemy territory, your goal is to get your men back to the main Allied forces in one piece. Tactical planing, stealth action and patience is the key in this mission as you look for opportunities to bring your men back safely.

Desert Raid - Lead a squad of commandos from the infamous Long Range Desert Group, steal vehicles and wreak havoc on the enemy deep behind the Italian front lines in Africa. Consider your moves well, if you want to survive.
They sound pretty interesting, even better considering they've been added in for everyone!
On top of that, The Pacific War DLC is also out which adds in two new campaigns with 10 missions in total. It sounds like a pretty big expansion, as it adds in 51 new vehicles and they say it adds new features like flamethrowers, amphibious vehicles, large controllable aircraft carriers, advanced air combat as well as new unit skills and so on. Have a look at the trailer: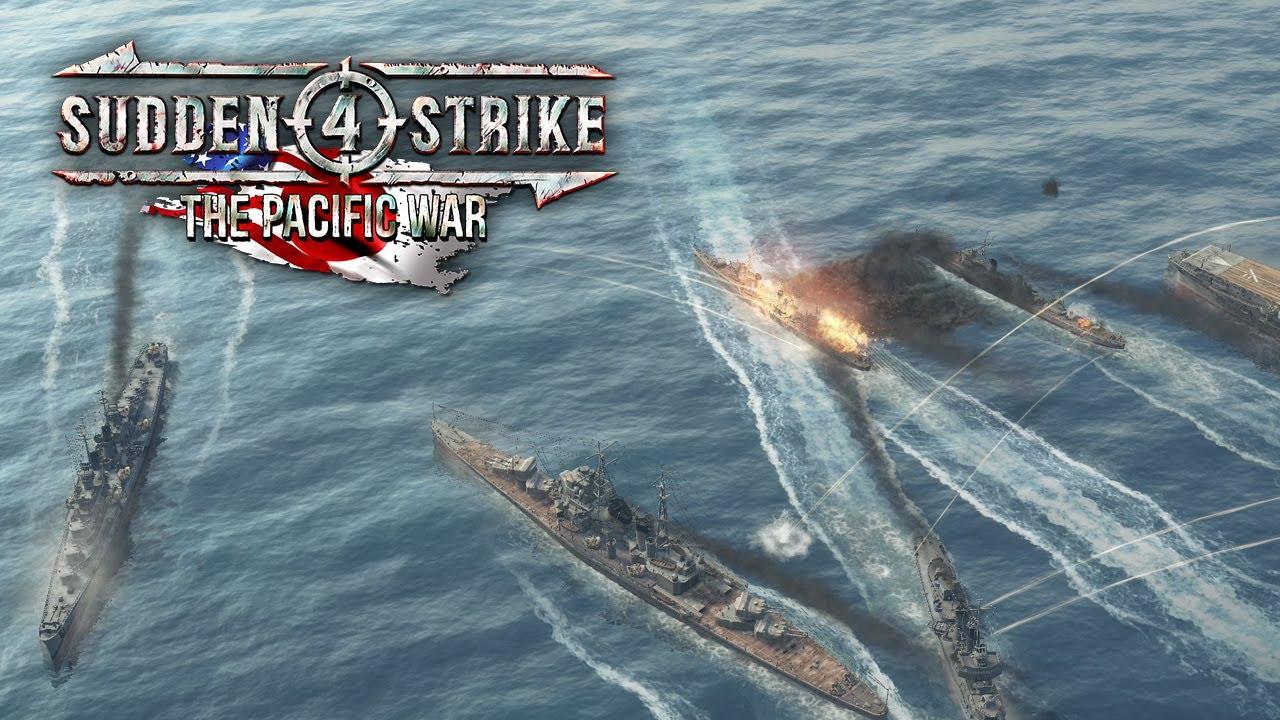 With all that, it certainly sounds a lot bigger than the Africa: Desert War which our contributor BTRE took a look at previously.
I'm still incredibly sad the online play is split between platforms, so Linux gamers cannot play with Windows gamers. Even so, the campaigns are pretty good and I had quite a number of hours of fun with it.
You can grab Sudden Strike 4 (and the DLC) with Linux support from Humble Store, GOG and Steam.
Some you may have missed, popular articles from the last month: