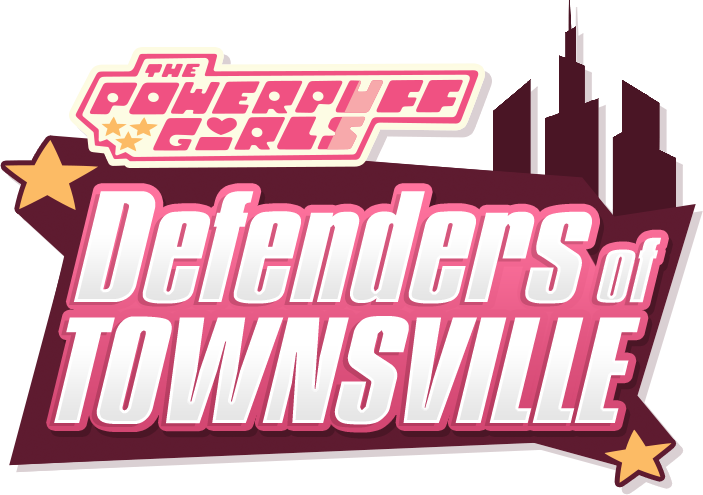 I know what you're thinking "I can't tell anyone I actually liked Powerpuff Girls!", never fear we are here. A new game is heading to our platform in the form of
'The Powerpuff Girls Defenders of Townsville'
.
It was supposed to come out in January, but Cartoon Network wanted it even more polished and to have a classic visual style added as an option: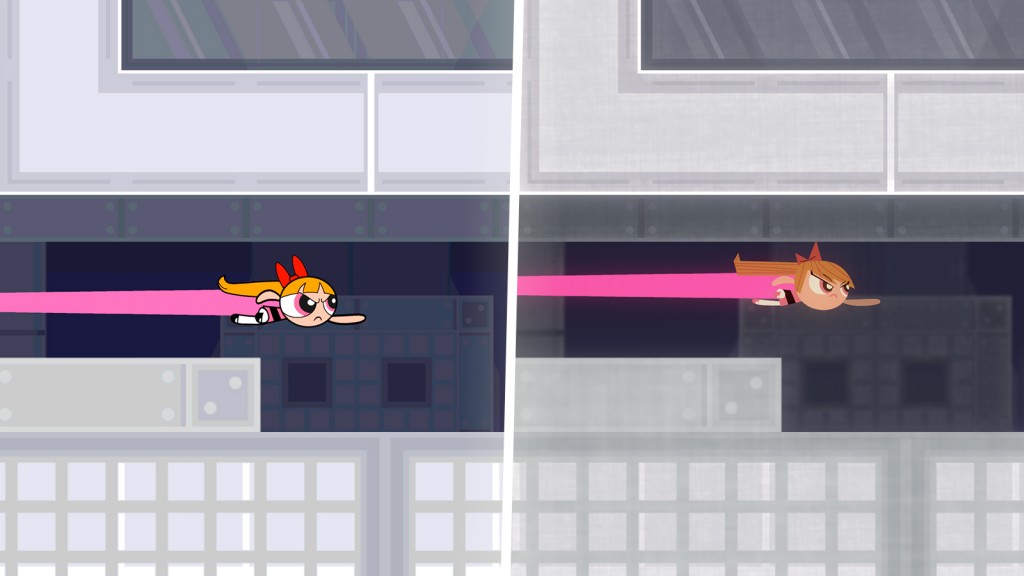 I must say I much prefer the one on the left, the "classic" style, so hats off to Cartoon Network for allowing the developer time to add it!
The fact that the game-play is inspired by one of my all-time favourite Sega Megadrive games Gunstar Heroes, this should make for a very interesting arcade game.
I am actually excited to see how this turns out.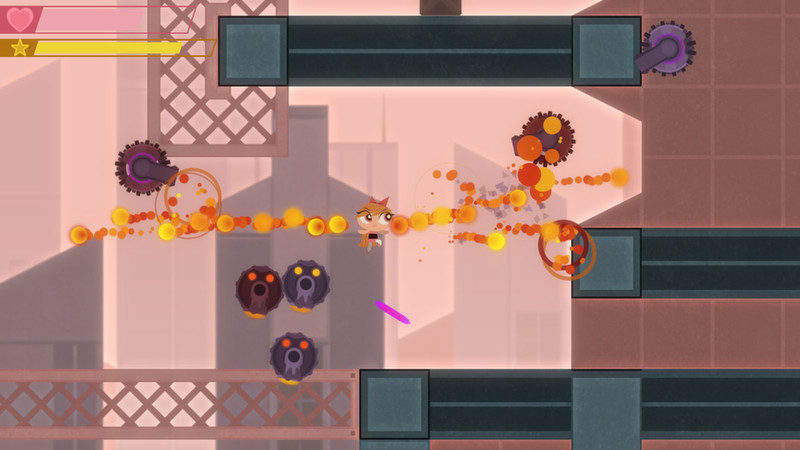 About
PPG: Defenders of Townsville is a metroidvania with flying superheroes and a heavy dose of action. There are locked doors, and upgrades that unlock new areas, and exploration (and a map). There are bi-directional attacks, with melee and ranged combat, and a super-fast dash. And there are 3 difficulty levels, plus a harder second quest with a whole new world layout and even crazier enemies.
All 3 girls are in the game (though you'll only play as one at a time), with the real voice actresses lending their talents. And Mojo Jojo is the bad guy! And if you don't like the modern-style graphics, you can play with classic-style visuals (and you can even pixelate the classic visuals if you're really old-school). A gamepad is the best way to play and highly recommended, though you can play with the keyboard too.
See the
full post here
.
https://www.youtube.com/watch?v=jkxsifan3Ns