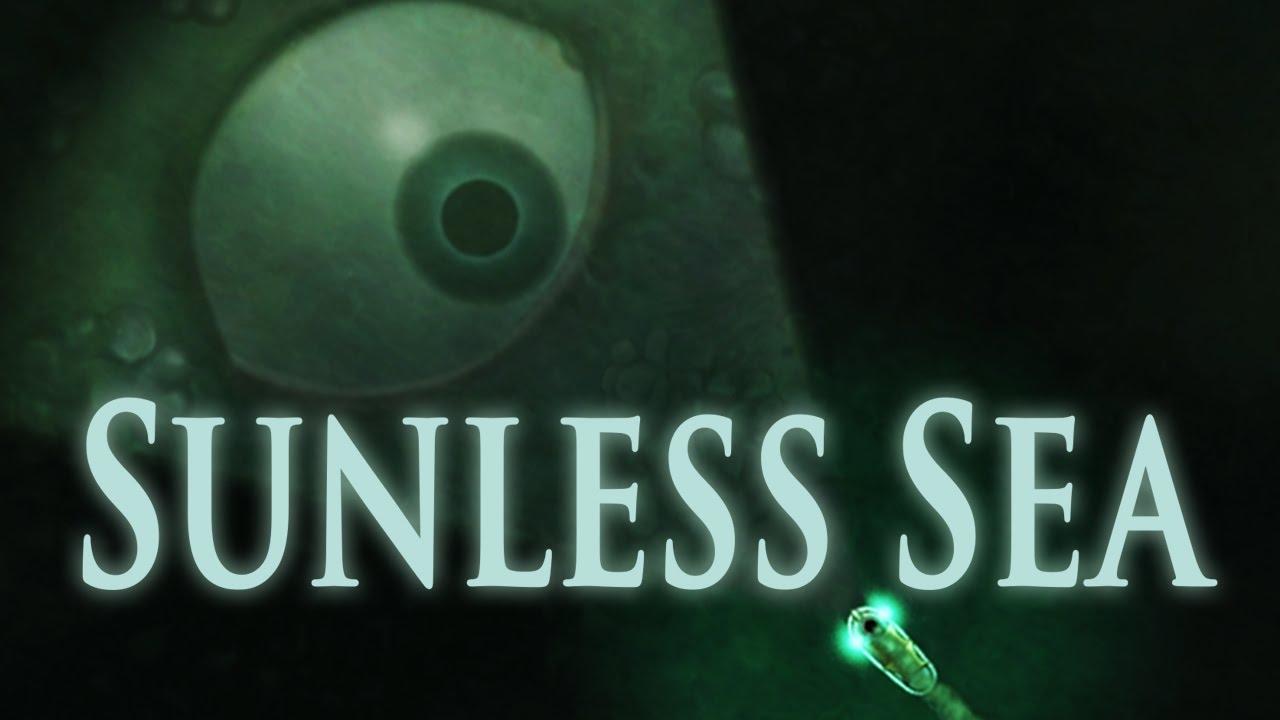 Sunless Sea [
Official Site
] has finally been updated from Unity 4 to Unity 5, which has allowed the developers to add in some much needed font and UI scaling options.
Those were my two main complaints about the game, so it makes it a lot more playable for me personally. No longer do I need to squint to read anything, so I am now actually looking forward to giving the game a full run.
About the game
(Official)
LOSE YOUR MIND. EAT YOUR CREW. DIE.
Take the helm of your steamship and set sail for the unknown! Sunless Sea is a game of discovery, loneliness and frequent death, set in the award-winning Victorian Gothic universe of Fallen London.
If the giant crabs, sentient icebergs and swarms of bats don't get you, madness and cannibalism certainly will. But that old black ocean beckons, and there's loot for the brave souls who dare to sail her.
Betray your crew, sell your soul to a Devil, marry your sweetheart. Survive long enough and you'll achieve your life's ambition.
You will die, but your legacy will live on…
Some you may have missed, popular articles from the last month: