The survival game Rust [Steam] has finally given players hair, so it's no longer just about a bunch of hairless weirdos running around killing each other.
So far they've added two hair styles per gender, two facial hair styles and eyebrow and body hair. They do plan to add more, now that the tech behind it is nearing completion. They also plan to add in hair colour and hair dyeing.
Here's a little capture everyone took at my request on our server just now (thanks, naked weirdos):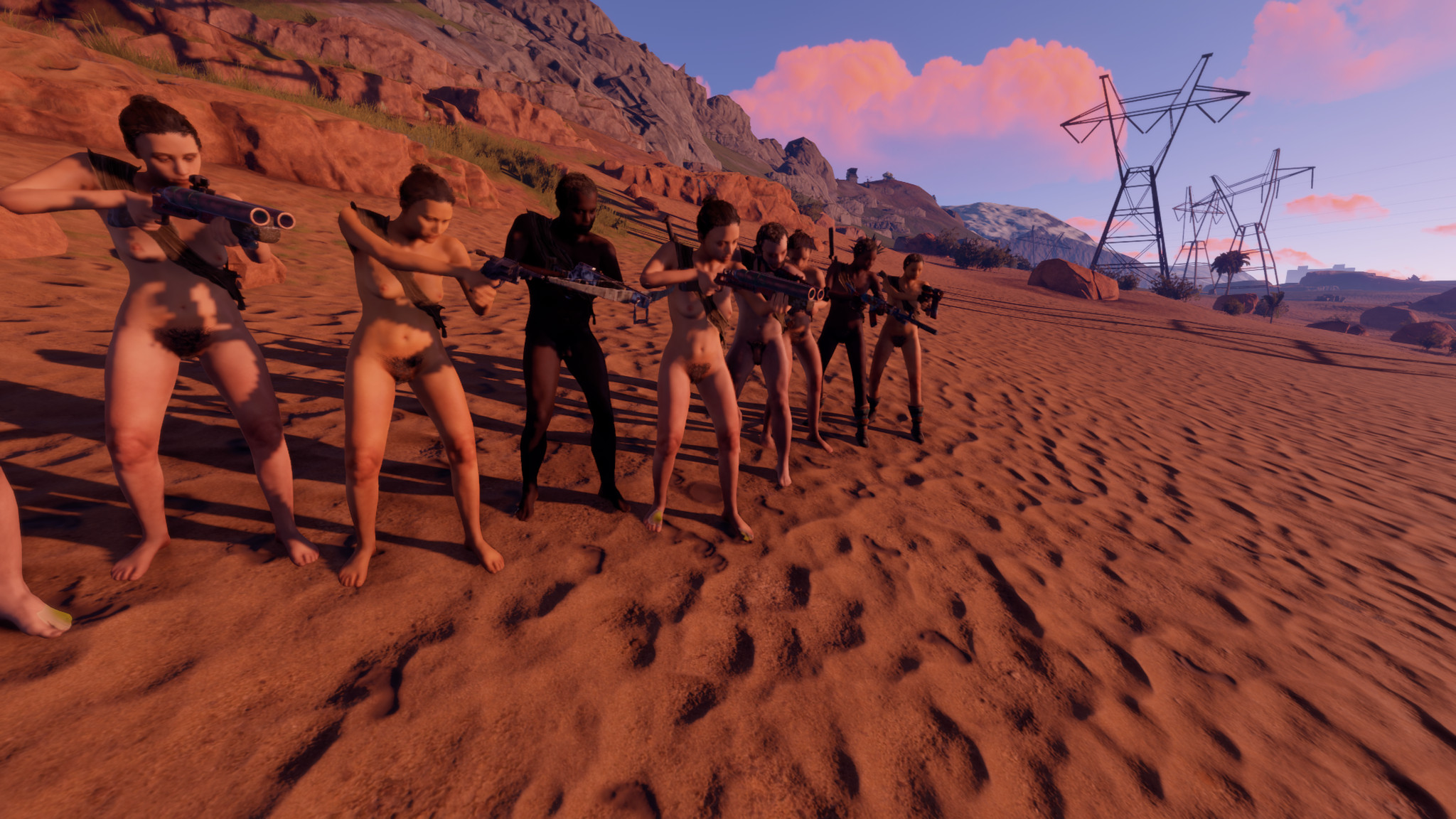 You should have heard the Discord chat while they were doing this…I don't think it ended well. There was talk of shots fired and people died.
On top of that, they've also added in Workbench Experimentation. This enables you to dump some scrap into a workbench and experiment to get a random blueprint. I think that's a great idea, so it can mix up the grind for blueprints a little.
They also made it so the nailgun's nails will actually stick into objects, plus they're retrievable which is pretty handy. On top of that, the nailgun has some new sounds.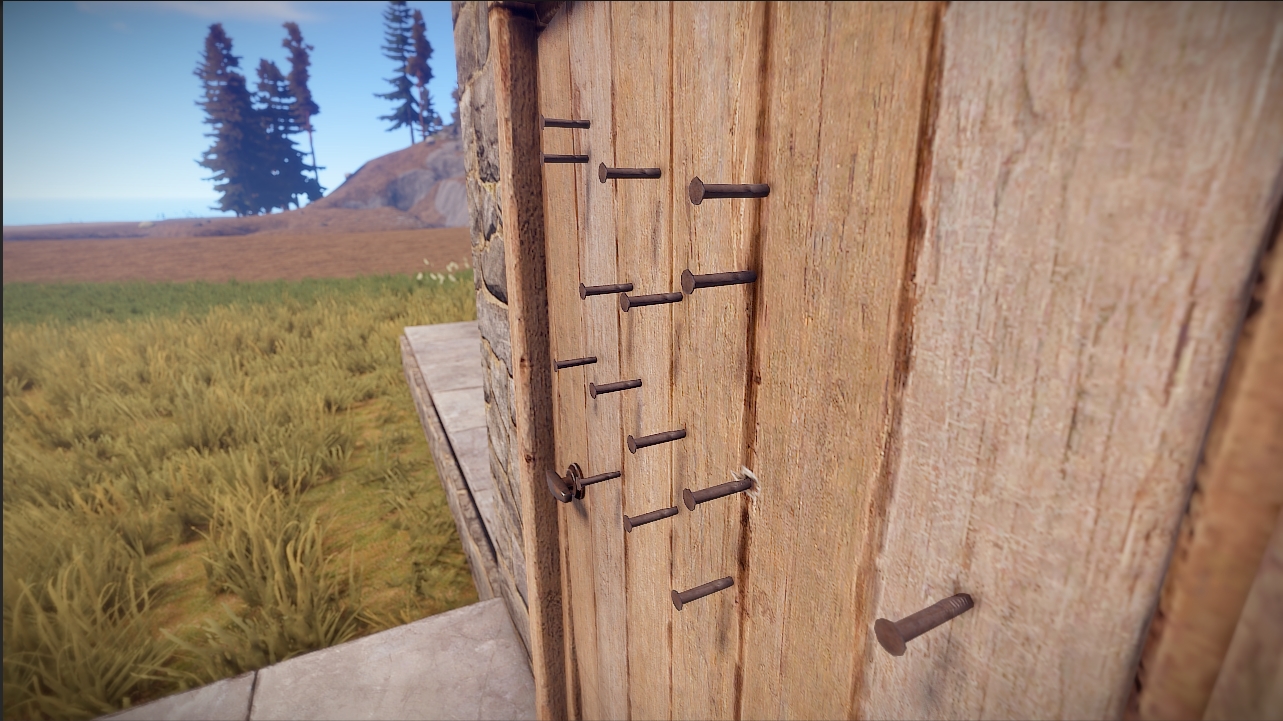 They also made a "breakthrough" with the largest bottlenecks in their dynamic occlusion culling system. With this, they've been able to remove a big CPU-side overhead, so the game should perform better.
There's plenty more to it, see the full changes here.
If you wish to join the fun on our Rust server, you can see details of all our servers on this page. However, please remember to be respectful on it.