Following a successful crowdfunding campaign last year, this beautiful RPG with hand-drawn animation is nearing release. We should be getting our hands on it sometime in March.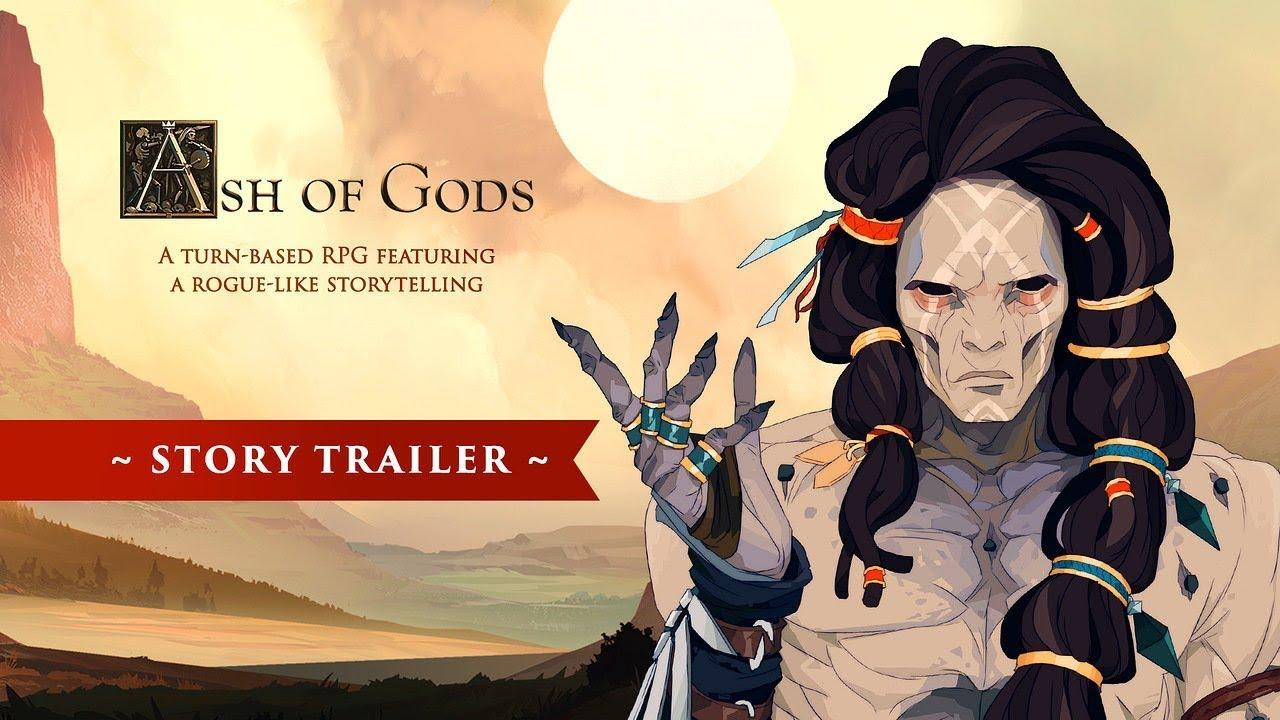 Ash of Gods [Official Site] is a turn-based tactical RPG which mixes random elements (what the kids generalize as rogue-like these days) with storytelling and promises real hard-hitting consequences to the choices players make in their games. Expect plenty of characters, dialog choices and the occasional necessary sacrifice for the greater good.
At first glance, Ash of Gods looks a lot like The Banner Saga. It's been an open inspiration of the developer and The Banner Saga's own devs have given the project their approval way back when it was being crowdfunded. To my eye, there's a few twists and unique takes that Ash of Gods seems to do that should set it apart mechanically if not creatively. Combat is based off of a deck of cards that you build yourself and forgoes dice rolls entirely.
I was bitterly disappointed at the fact that the latter installments of The Banner Saga never made it to Linux, so I dearly hope that Ash of Gods proves to be an interesting experience. Judging by the developer diaries the game looks like it may well be the kind of thing I devour and play obsessively. For those of you who are keen on multiplayer, there will also be a fleshed out PvP mode where you can build up your own team and fine-tune your battle deck. I've got to also point out that the soundtrack is pretty great and you can listen to a few tracks that have been uploaded.
There's no solid release date yet other than March but, luckily for us, it seems that they've been diligent in deploying and testing Linux builds during the development process. So we should be getting Ashes of Gods sometime soon if all goes well and you'll be able to pick it up on GOG or Steam when the time comes.
Some you may have missed, popular articles from the last month: