Albion Online
is a pretty great start for a Linux-native MMO, but one of the problems has been the rather plain looking map. The developers are working on a bigger and more varied map and did a video to highlight the work.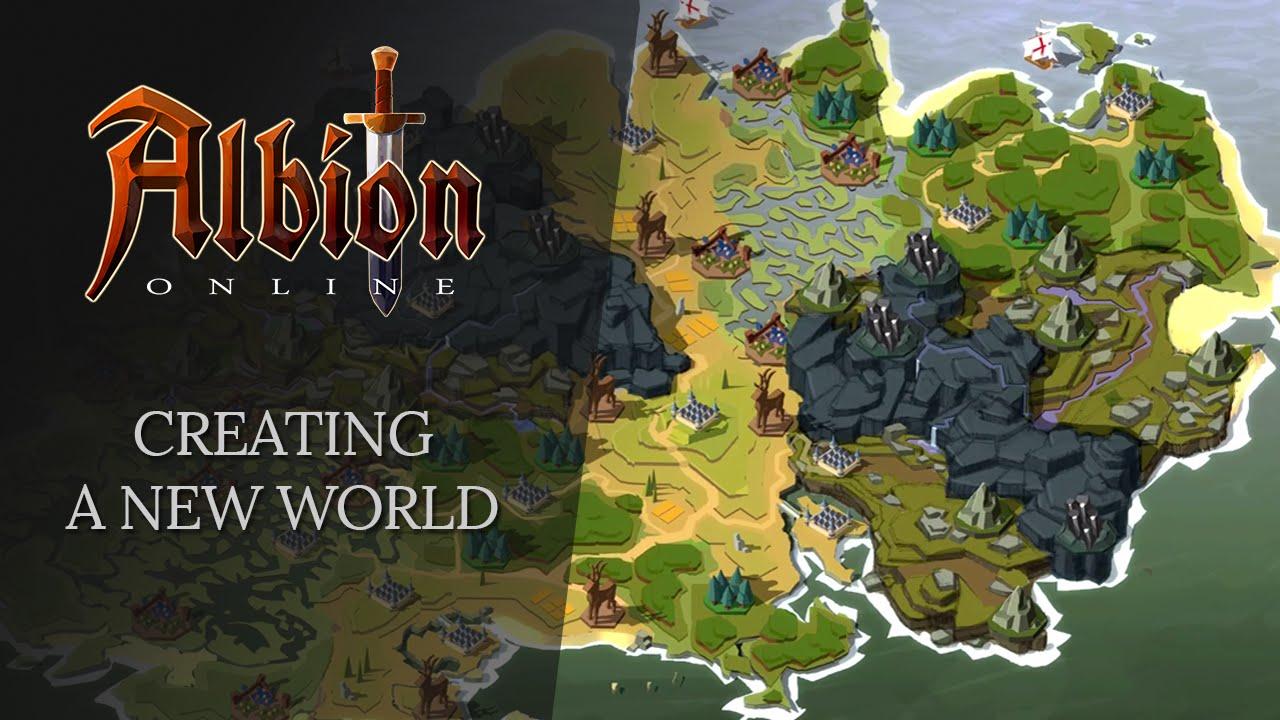 They are also in the process of adding a bunch of new mobs, dual wielding weapons and lots more.
You can see their progress on
their news here
.
I am very much looking forward to the huge update coming with this new and improved world. I think the game will be a big hit with Linux gamers looking for an MMO.