Tale of Ronin [Official Site] is a game that will attempt to focus on "the human side of the Samurai" and it certainly sounds interesting.
Check out the trailer: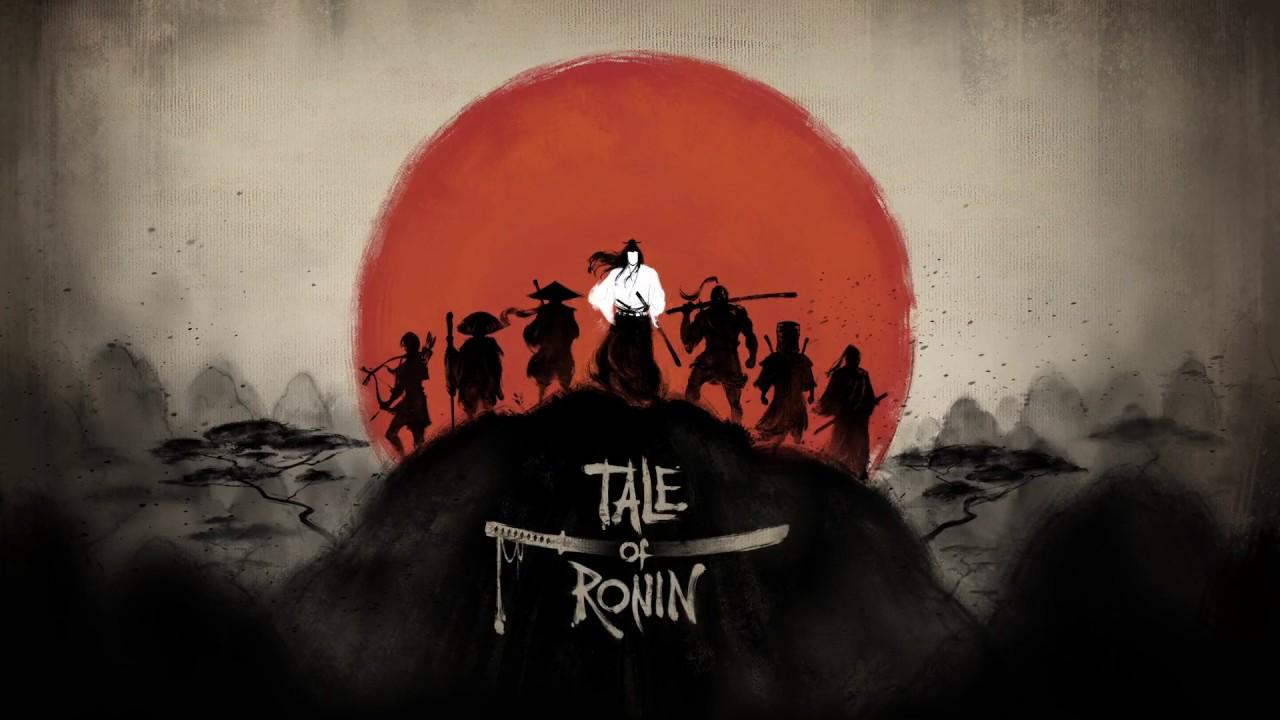 It's an RPG, with simultaneous turn-based combat involving swordsmanship. What has really caught my interest, is the fact that once you die, you start again as another Ronin in the same world as your previous character. I love the sound of that, but it does depend on exactly how dynamic a world they create and how your previous actions are shown to shape it. Keen to learn more though!
Their official site and press info isn't currently listing any release date, so it's still likely in development, it does clearly list Linux as a platform on their press information though. Looks and sounds good, especially the gorgeous hand-painted look, so one to pop into your watch list.
Here's how they describe it officially:
Tale of Ronin is a game about the human side of the Samurai. Live as a Ronin, survive the consequences of your choices in a dynamic world of turmoil and violence. An RPG game about camaraderie and betrayal, about war and peace, and above all honor, coming to PC and consoles.

Tale of Ronin is the upcoming game by Dead Mage. Our extreme interest in the Samurai culture and RPG games with great player freedom led us to this game. Our aim is to focus on the unique human aspects of the fierce warriors which has not been portrayed very much in other games or media.
Thanks for the tip HardPenguin, hadn't heard of this one!
Some you may have missed, popular articles from the last month: