Rob Wyatt, the architect behind the original Xbox and someone Atari hired to work on the Atari VCS system is now suing Atari over their failure to actually pay up.
This is something we mentioned last year, when it was announced that Wyatt left Atari on poor terms, mentioning how they hadn't actually been paid for over six months and they were left with no choice but to leave the project. Since then, we've not heard much. Atari continued putting out their development blog posts, showing off pictures of units in production in China and delaying the release. Spotted by VentureBeat and confirmed here, Tin Giant (Rob Wyatt's company), are now suing Atari over a "Breach of Contract". According to the suit, Atari owes something around $261,720 which is no small sum.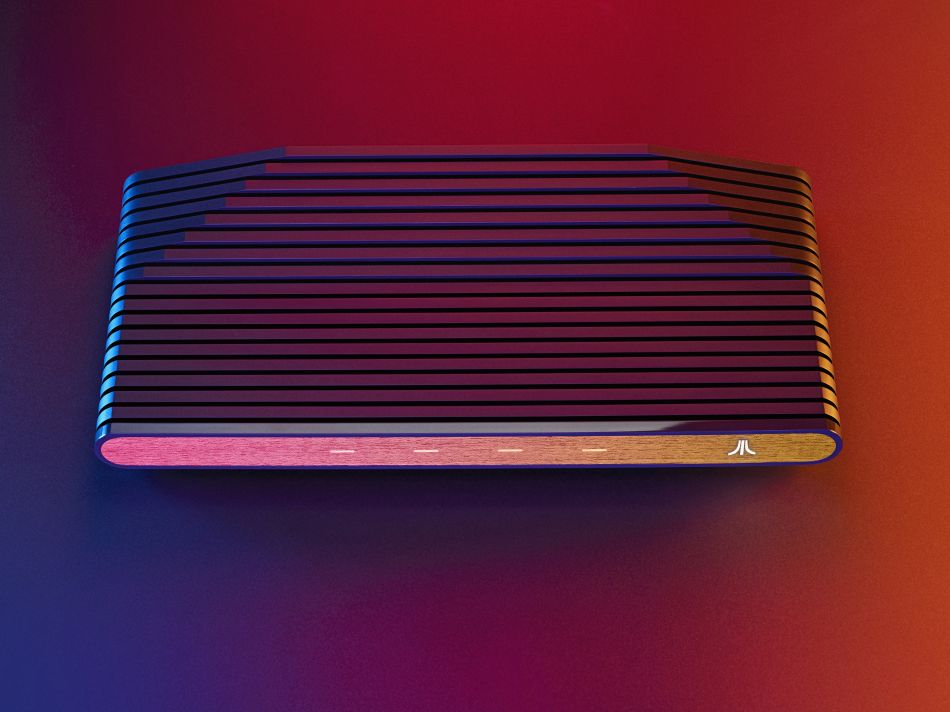 All this is going on while Atari also mentioned in a recent update about COVID-19 and the VCS production, stating they had enough to build only 500 units by the end of March and those would be developer kits and none of them going to backers. They said they planned to "ship to all backers at the same time when enough VCS units and peripherals are available". Their wording is interesting, as they don't directly say it's been delayed but it quite clearly has been, again.
Real shame to see Atari constantly screwing up on this one. A Linux-powered, small form factor and quite stylish unit could have been great.
Not sure what I expect at this point, this is from the company who emails people on the Atari VCS list about their upcoming "Atari Casino" where you play with cryptocurrency including their "upcoming Atari Token"—oh dear. That feels pretty gross. There's a lot of trust issues going on, repeated delays and now a lawsuit over not paying someone they made a big splash about joining them.
Some you may have missed, popular articles from the last month: