Streets of Red: Devil's Dare Deluxe from Secret Base, a permadeath multiplayer horror beat 'em up is now available with Linux support.
Developed by Secret Base, it's actually a slightly revamped version of the original Devil's Dare. Since they don't actually mention anywhere in clear terms what's changed, I asked. The answer was:
It's transporting from Nintendo Switch, so it have 4 more secret bosses and stages, more balance between each character. Also more languages.
Looking over it, they actually gave a free copy of this new edition to all who owned it previously so that's a really great thing to do. Since I never tried the original, I decided to give this one a run as the developer sent over a key.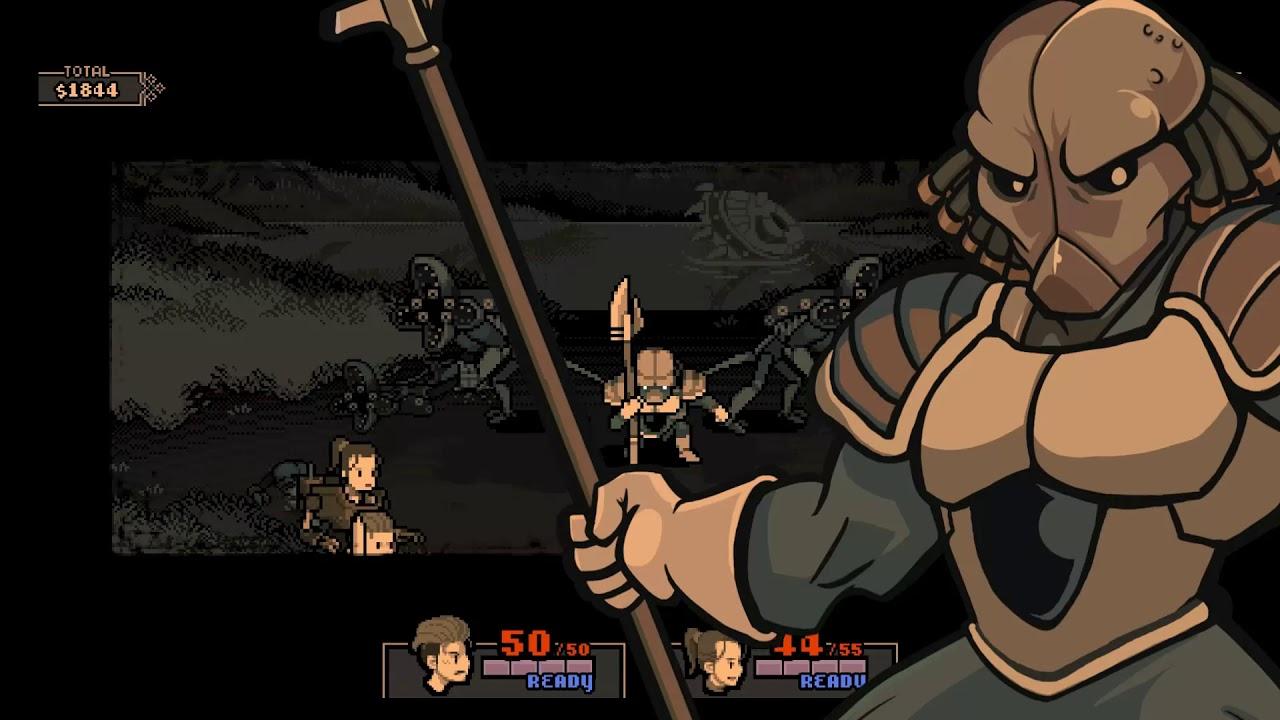 I actually had a ridiculous amount of fun with this one, a finely polished beat 'em up that has multiple characters each with their own set of moves. As you progress, you will collect money and this can be used to either revive you on death or buy an upgrade once you finish a level so it adds some fun progression to it. Like the classics, it's permanent death too, so once you run out of cash for lives it's all over and each revive costs you more than the last so make sure you pick up that cash.
As for the enemies, they're impressively varied too. It has the standard idiots but a bunch of different special monsters too and boss battles which are quite difficult but not overly punishing. To top it all off, outside of the normal beat 'em up mode that goes through different stages, it also has a survival mode which is also pretty fun. For the local multiplayer, you can play it with up to four friends.
To get the Steam Controller to work correctly was pretty simple too, only requiring you to quickly switch your device in the controls options. It uses the D-pad by default, which I didn't like so I changed it to the stick and it continued to work beautifully well.
If you're after a retro-inspired beat 'em up that works well and one that's actually fun to play, I would say Streets of Red: Devil's Dare Deluxe is a solid choice. You can find it on Steam.
A little late on covering it, as they forgot to link store purchases to the Linux content so no one could actually play it on Linux (didn't affect my key). I contacted them and they've since fixed this.
Some you may have missed, popular articles from the last month: