Another time to show support for a game to come to Linux, if you would buy it that is. The developer of Inner Voices [
Steam
,
Official Site
] has stated with enough support they will bring it to Linux.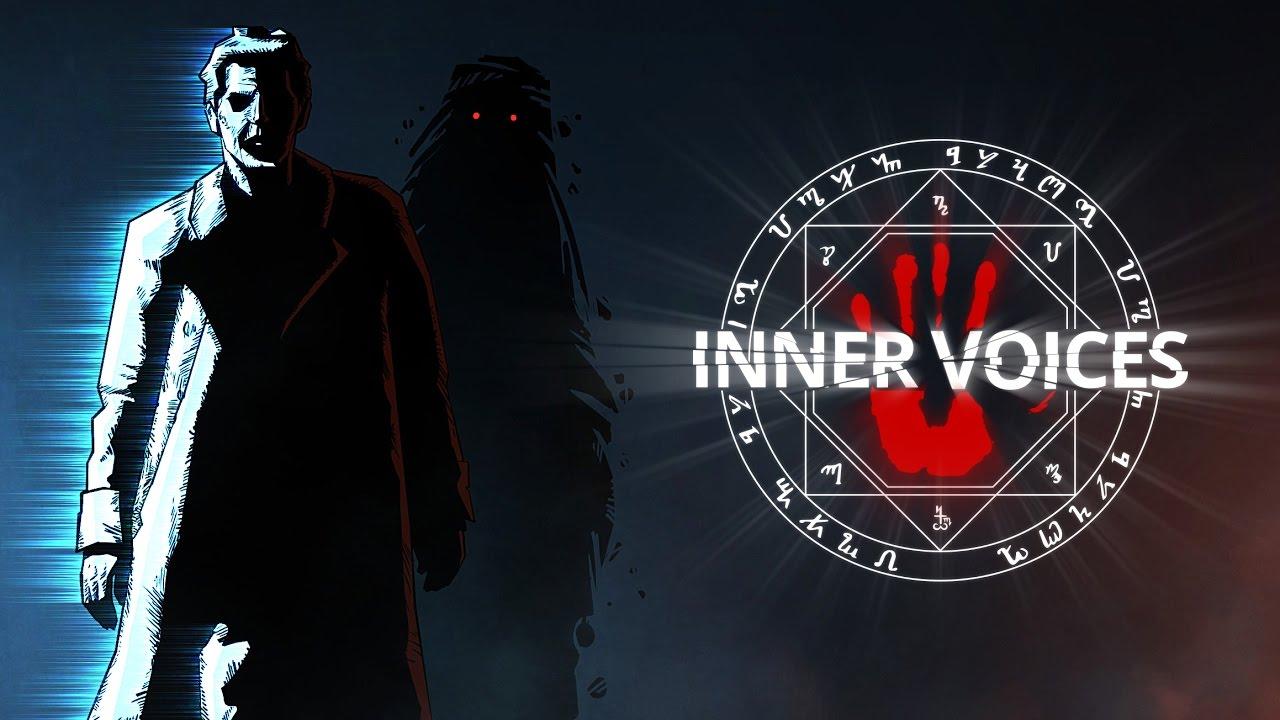 Spooky! It certainly has my interest.
In
this post asking for feedback
on various things, Linux users requested Linux support to which the developer replied with:
QuoteHeyah Penguin! :D Glad to have you on board!
Well, it is not as easy as people think. Yes, hitting another "export" button is one step of the process, but there are many more. I can explain the whole operation if you insist, but it'll be a wall a text.
Long story short - if enough people would request a Linux version - we'll get busy right away :D
I love the positivity and additionally once another Linux gamer said they would buy it, they developer replied again with:
QuoteYou had my curiosity, but now you have my attention
Bring more people and the odds shall rise! >:D
Features
Non-LINEAR storyline.
Intriguing, disquieting gameplay due to the ever-changing randomized maze.
Unique, dark atmosphere inspired by the works of H.P.Lovecraft, E.A.Poe and S.King.
An amazing experience thanks to the moody soundtrack and audio design
Addictive story full of plot twists and choices that may lead you to one of 5 different ending
A possibility of enjoying the game in 4 different cinematic languages: English, Polish, Turkish and Russian
Engaging puzzles with different levels of complexity
Remember though, don't just say you will buy it if you don't actually plan to. This inflates our numbers and doesn't help.
Some you may have missed, popular articles from the last month: