You might not remember, but TINY METAL [Steam] is a strategy game inspired by games like Advance Wars and the developer told us it would come to Linux. It's now out for Windows & Mac, but Linux is still firmly planned.
Jumping into the Steam forum to ask about the status, I was beaten to the punch by another user. I mentioned their previous comment about Linux support as well and now the developer has replied with:
Hello Guys,

I got lots of work but I promise you the Linux versions is a priority for me personally!

Daniel
I wasn't expecting an answer so soon, but it's fantastic to know they consider it a priority. Hopefully it won't be too long, here's the release trailer to keep you going for now: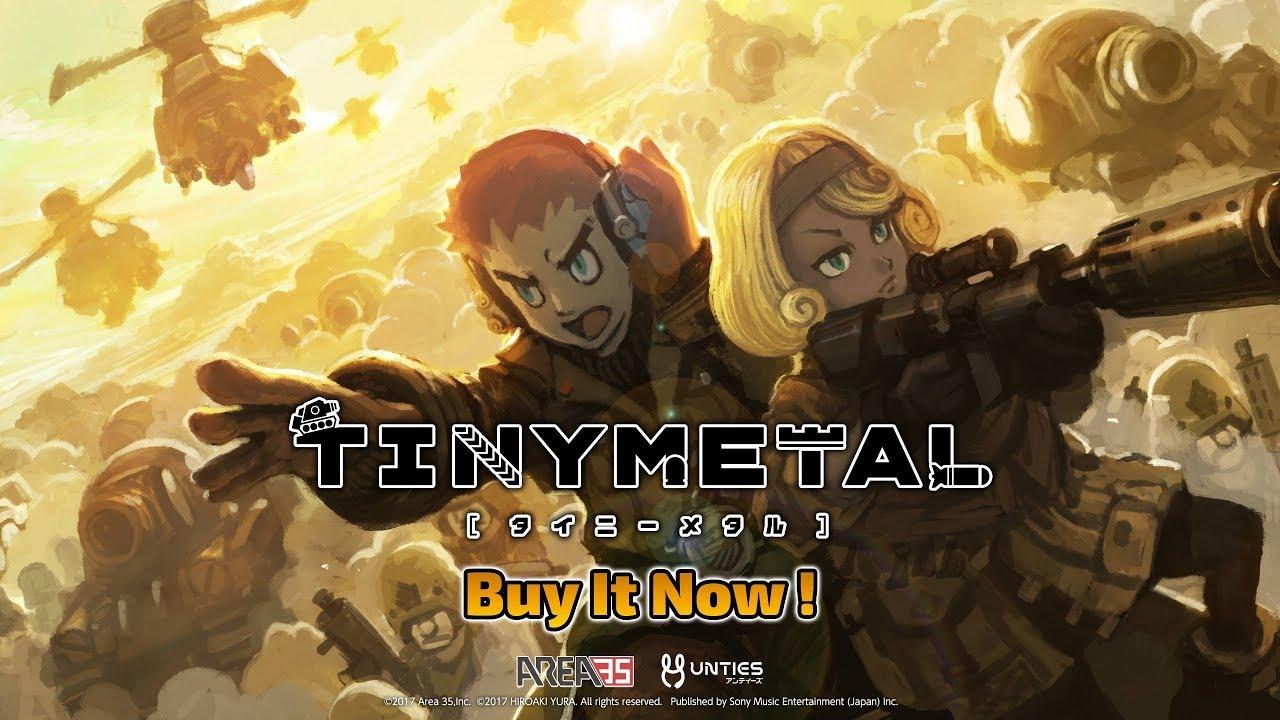 About the game:
Inspired by turn-based strategy games of the past, TINY METAL takes the finely honed gameplay of classical Japanese war gaming and brings it into the modern era with great graphics, 15 unique units, and never-before-seen gameplay mechanics. TINY METAL is the Japanese arcade war game you wish you had as a kid.

Play as Artemisian Lieutenant Nathan Gries as he commands his units to victory against the villainous nation of Zipang. There will be several friends and enemies along the way with varied factions, units, and abilities in the 20 hours of single-player campaign gameplay. Players will have to carefully consider varying terrain, positioning for attacks, and strategic advancements and defenses.

Will you be picking up a copy when it releases for Linux? As a strategy game nut, I'm excited to try it.
Some you may have missed, popular articles from the last month: