ASTROKILL [
Steam
] is a game focused on combat without compromising realism and it looks graphically amazing. If you have a beefy computer, the developer is seeking testers.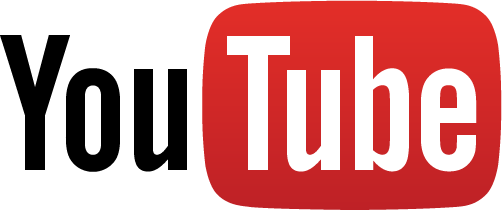 Speaking on the Steam forum,
the developer said
:
QuoteI just got the engine upgraded, which means I can finally do a Linux build. If there are any volunteers, I am willing to give out some keys to anyone with a hefty Linux machine.
What has captured my interest, is that the game is inspired by TIE Fighter and Freespace 2. Freespace 1&2 are what I consider two of the
best
space shooters ever, seriously I love them. So I'm pretty keen on giving this a go myself.
About the game
QuoteFocused on combat without compromising realism, ASTROKILL is a modern space shooter drawing inspiration from old-school games like TIE Fighter and Freespace 2. Players pilot fighters, gunships, interceptors, and medics (in 1st or 3rd person) from warring factions in ballistic dogfights. Wage war flying for either the sprawling Dominion of Man or the rebellious Outer Belt Alliance!

In the world of ASTROKILL, kinetic weapons dominate the battlefield. Deliver destruction with machine guns, flak cannons, homing missiles and rail guns. You will wipe out entire squads and bring down frigates in glorious explosions. But, be wary of camping interceptors, homing space-mines, and ace-pilots. To succeed in this unforgiving zero-G battlefield, you must master your ship and its weapons. You will blow away spaceships with machine guns, flak cannons, homing missiles, and rail guns.
It's currently in Early Access, so it's not finished.
Thanks for the email Jan and Viejito for the Twitter reminder to actually post this live, woops!
Some you may have missed, popular articles from the last month: