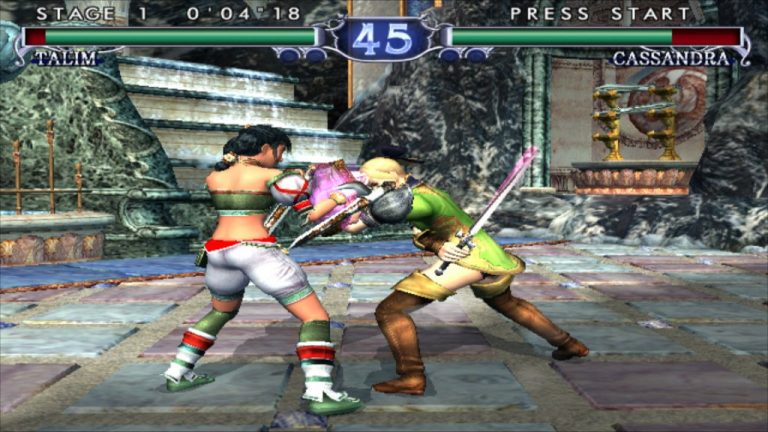 For the emulation fans amongst our readership, you might be pleased to know that libretro [
Official Site
] now supports the Wii/GameCube emulator Dolphin.
From the news post on it:
QuoteDolphin is now available as a libretro core! Dolphin is a popular Gamecube/Wii emulator. Keep in mind that the current version of this libretro core is considered an alpha release. Lots of work still remains but we intend to get it done, and hopefully receive some help along the way as well.
What is libretro anyway?
QuoteLibretro is a simple API that allows for the creation of games and emulators. It is very simple in nature, yet very powerful. The simplicity of it all requires some explanation in order to truly grasp how useful it can be to your own projects.
You can use it with projects like RetroArch [
Official Site
], which serves as a front-end with a fancy Playstation 3-like interface.
I highly recommend reading the
guide
if you're new to it, it's not exactly straight forward to begin with.
You can read more about the news
here
. I do suggest reading it thoroughly if you wish to try the Dolphin emulator, as there's a few required steps.
Some you may have missed, popular articles from the last month: