CrossCode from Radical Fish Games is a rather great 2D action RPG and today it was officially released across multiple stores.
It's a fun idea, having you play as a character who is actually in an MMO set in the far future, where your avatar has a physical form. It's 2018 after all, we have films like Ready Player One that follow a guy running around in VR…
Inspired by some of the classic JRPGs, CrossCode has a lot of familiar RPG elements and anyone who has played an action-RPG will feel right at home. I've been waiting so long for this to be finished and it's absolutely worth the wait.
It's a little odd with your character, Lea, initially being unable to say anything at all, although she does later gain a few basic words. The developers use that to great effect too, with some of the dialogue being truly hilarious. The artwork is fantastic too, especially the facial expressions during conversations with Lea which often made me chuckle.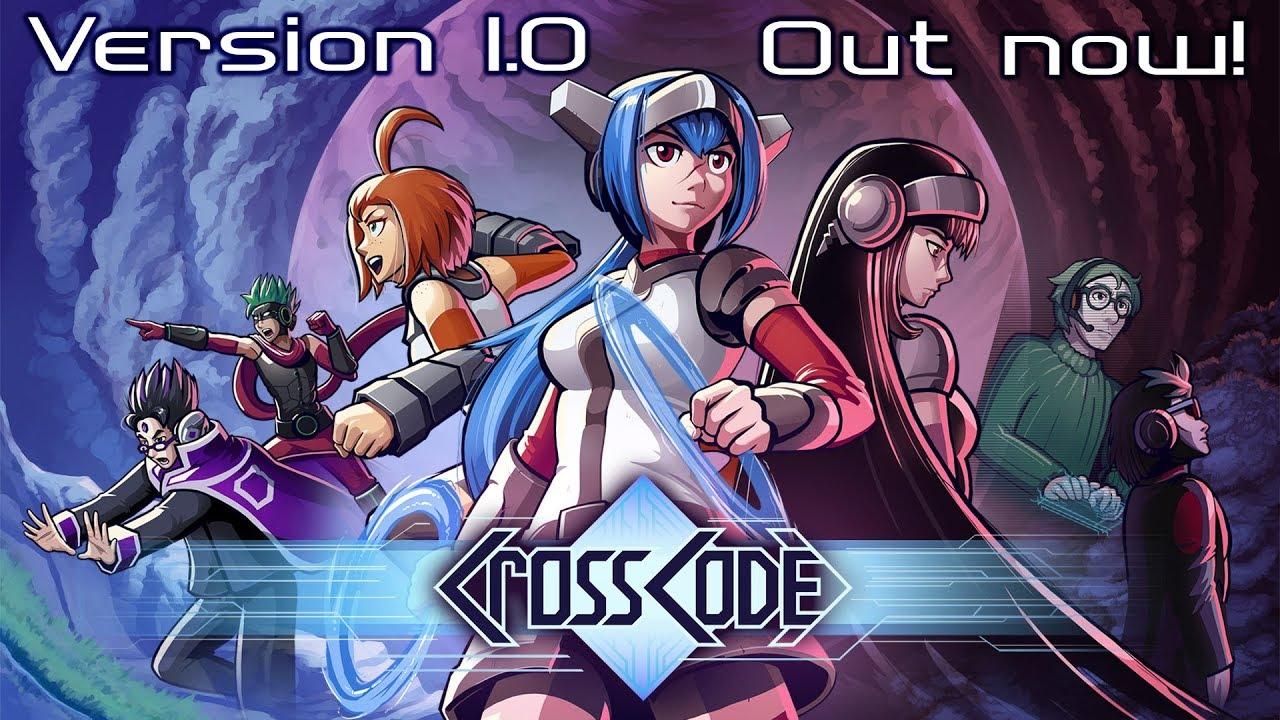 Features:
Dive into a massive adventure with a playtime of around 30-80 hours
Explore a large world with 7 unique areas and hidden secrets all over the place
Fight over 120 enemy types including 30+ boss fights
Enter 7 expansive dungeons, all with with unique themes and puzzle mechanics
Master up to 100 combat arts and even more passive skills
Solve over 100 quests with a great variety of tasks and unique challenges
60+ music tracks made by a rice ball
As I mentioned some time ago when I gave it some basic thoughts, it doesn't work right with the Steam Controller when run through Steam directly with right-pad aiming completely broken and some keybinds are wrong. Once again, the SC Controller third-party open source UI/Driver comes to the rescue, which makes it work quite perfectly!
Minor niggles with the Steam Controller aside it's a great game overall, do be sure to check it out now it's finally finished. Although, what game is truly ever finished now? I've no doubt it will see a number of updates post-release.
Find it on Humble Store, GOG and Steam. Also itch.io, but they don't have the latest build.
Some you may have missed, popular articles from the last month: