Phoenix Point [Official Site], the huge new strategy game from Snapshot Games, which includes the legendary developer Julian Gollop (creator of X-COM) is due for a first public beta release really soon.
I might be a bit of a JG fan, considering how many hours of my youth were completely focused on playing the original X-COM UFO Defense (UFO: Enemy Unknown). Heck, I even went back to it repeatedly over the years because it's just so good. Helped by the awesome open source OpenXcom game engine.
The developer has announced on Twitter, that the first "Backer Build One" is due in less than 24 hours. In reply to a Linux gamer, they said the Linux build may see a slight delay "as we're tracking down a few stubborn, pesky bugs.". Naturally, I'll be keeping an extremely close eye on this of course, will let you know what happens.
I have this one pre-ordered, ready and waiting. I broke my rule on pre-ordering for this, since I'm such a huge fan of such strategy games, I just couldn't hold out until the full release. Forgive me, for I have sinned.
If you wish to pre-order and get access, you can do so here. Pre-release access is in the more expensive luxury edition, which also includes: a special eBook, special in-game items, your name in the credits, a digital art book, the soundtrack and more.
You can see some length gameplay below: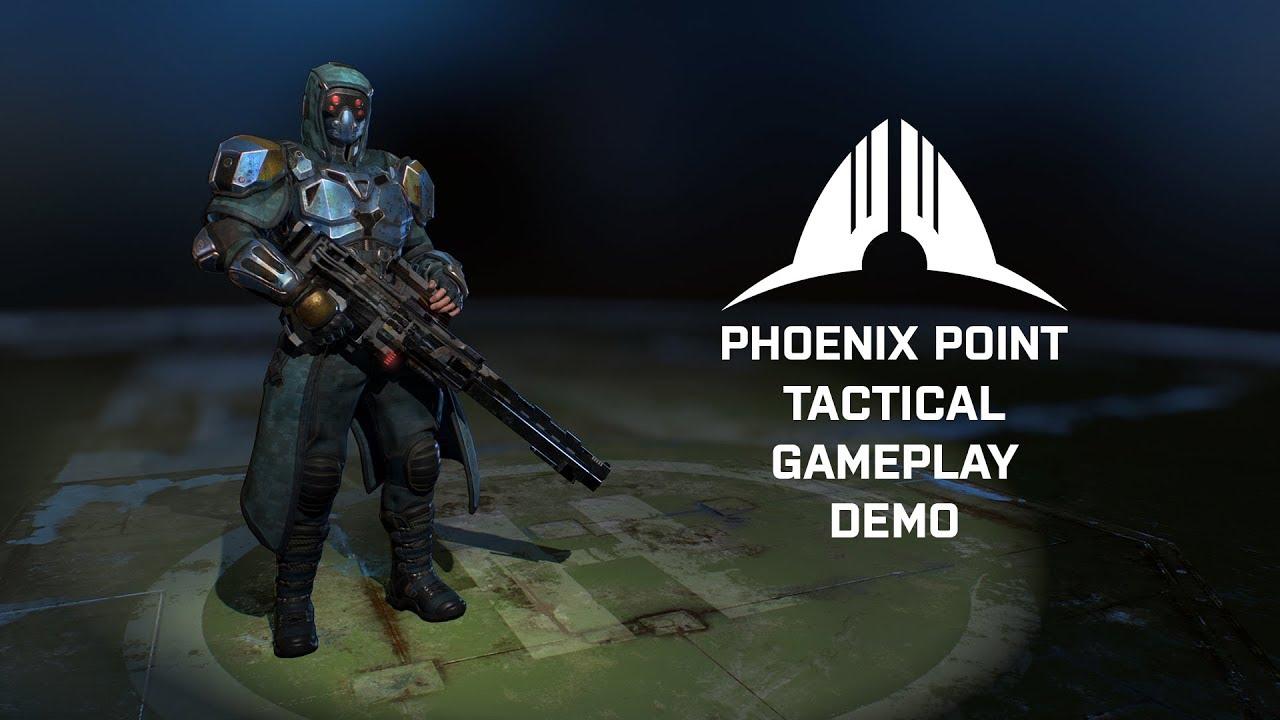 The game was funded on Fig back in June of last year, were Snapshot gained well over $765K. They promised Linux support early on, so it's been on my radar for some time. Snapshot is also hiring developers, if you think you have what it takes have a look here.
Once the Linux build is ready, I will likely livestream it. Be sure you're subscribed to our Twitch Channel to be notified of when that happens.
Some you may have missed, popular articles from the last month: