Planetary Annihilation has released the first ever in-game footage and information about when the Alpha version will start!

Live stream footage with Pre-Alpha gameplay: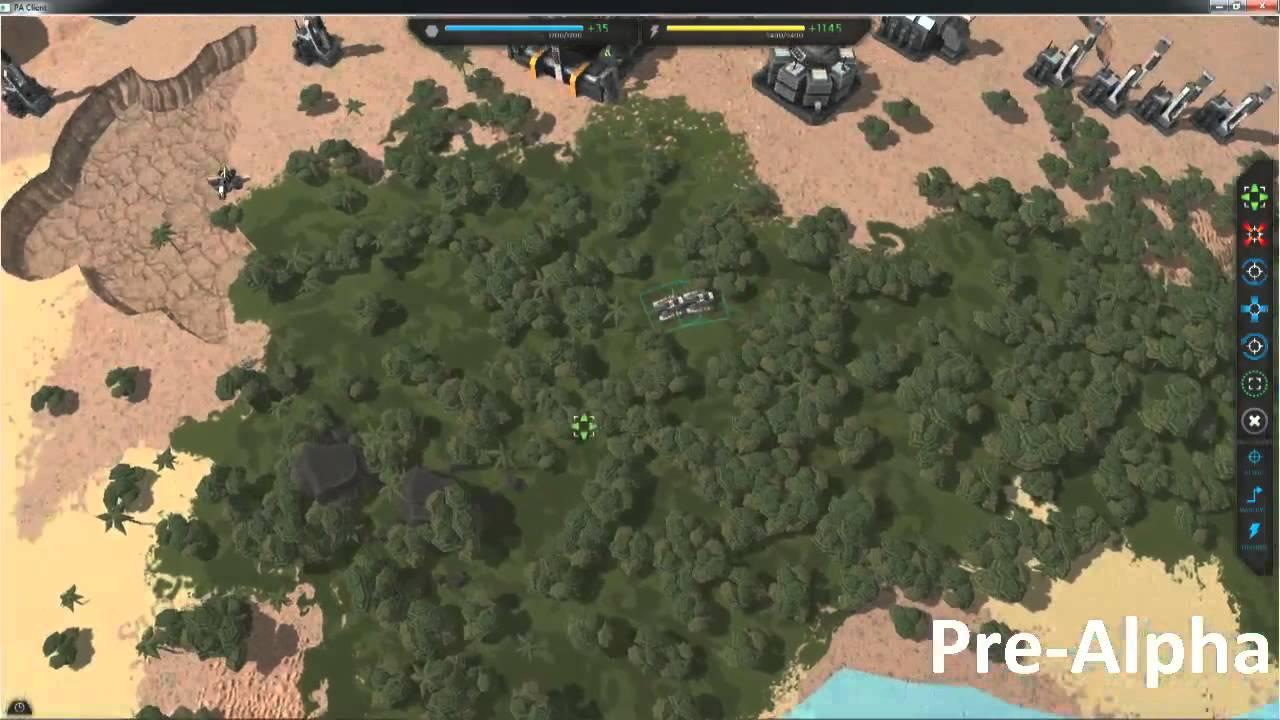 Even for Pre-Alpha it looks fantastic already, it's easy to see it's a real labour of love from Uber!

They have stated that the Alpha will start rolling out around the end of May, if you haven't purchased a version that enables you to get in on the Alpha you better do it sooner or later as they will probably remove the chance!
It is progressing exactly as I would hope and by the looks it, it's going to turn out to be one seriously good professional RTS, something Linux badly lacks.

The most interesting thing about the game is all the planets (including the one shown) are procedurally generated and will use an array of different biomes like Jungle, Lava etc.

It certainly looks like the base game play will resemble Total Annihilation & Supreme Commander for Windows (which is a good thing, both amazing games). Of course it will be different in larger terms due to it being on multiple planets and being able to crash things into people's planets, offering up a very unique RTS experience that's for sure.

I am currently paid up enough to be in the Beta but hopefully I can scrounge some more money together to get into the Alpha as well so I can keep the coverage up for Linux users around the globe.

Looks like June will be a very fun month indeed for RTS fans!
Some you may have missed, popular articles from the last month: