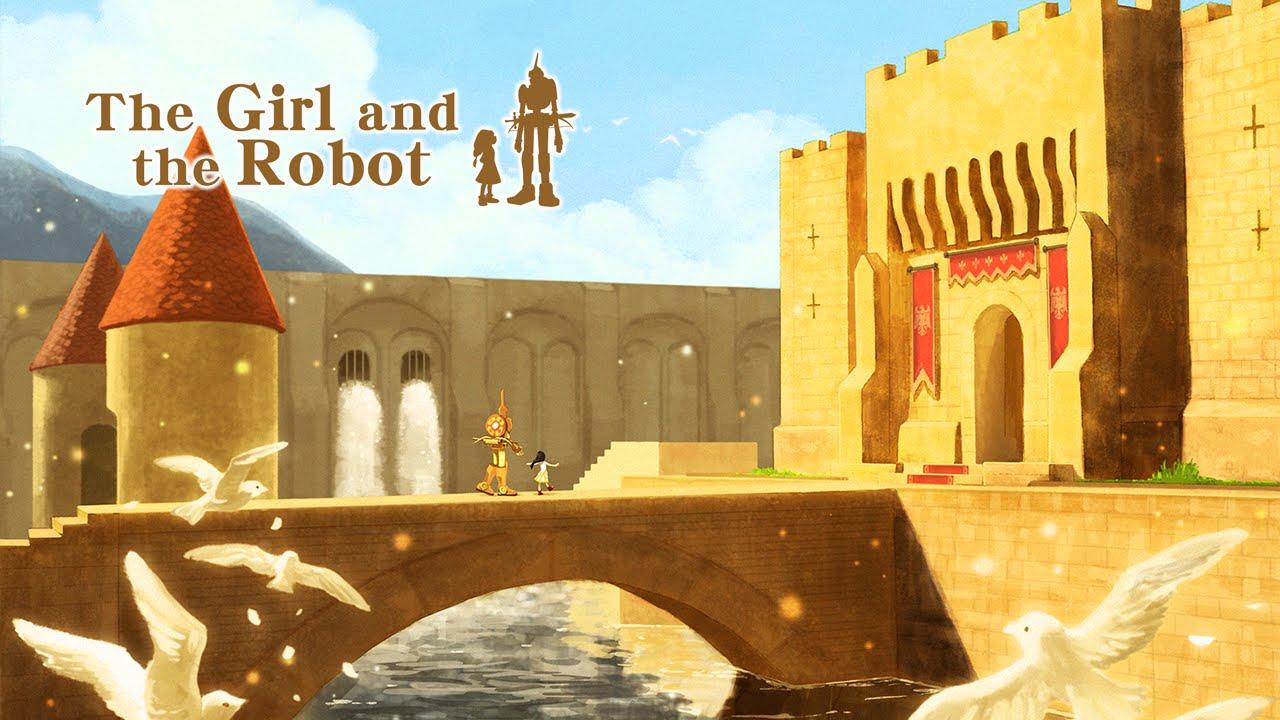 A brand new third-person action adventure game is now available on Linux. Some of the people who made
The Girl and the Robot
are ex Gameloft, EA and Ubisoft developers!
Note: Key provided by the developer.
Issues
Sadly, the game suffers from some graphical issues. It looks like blue feathers are flashing all over characters really quickly. It's very distracting and I have let the developers know about it.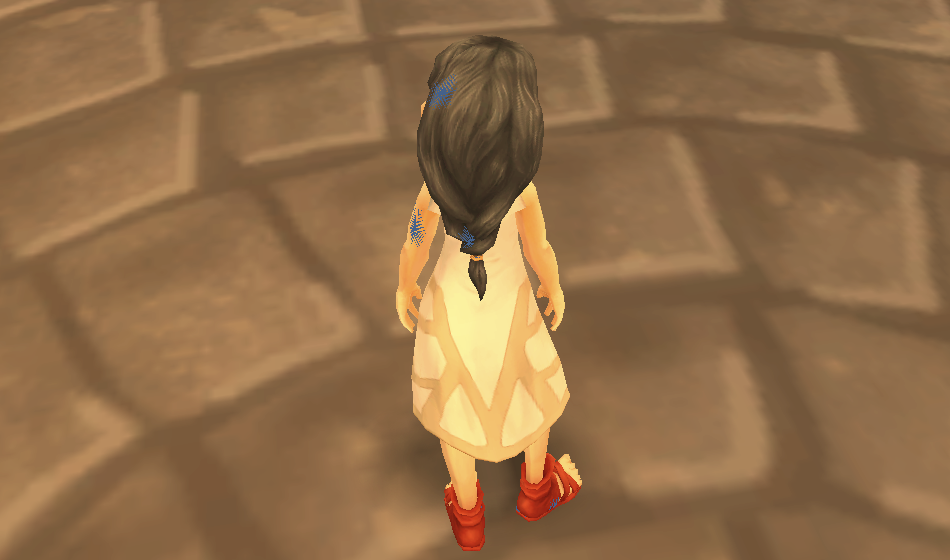 Imagine those blue bits flashing all over her and other characters bodies all the time, can't really play it like that.
I tried the usual "-force-opengl" launch argument in case it was an issue with Unity's new OpenGL system (that argument forces Unity games to use older OpenGL that actually works), but it seems not as this is using an older build of Unity by the looks of it and that launch argument makes it not run at all.
On top of that, it seems half the time I load it up the game doesn't even respond to the keyboard.
Sadly, until the graphical issues and input issues are sorted I would suggest not picking it up.
Some you may have missed, popular articles from the last month: