RPCS3 [Official Site] continues chugging along with major improvements coming in fast. The latest progress report for this PS3 emulator is out to show off some of their recent work.
They had a major pull request this month which improved many things like code quality, enables GPU Texture Scaling on Vulkan, and otherwise improves Vulkan performance. They've also seen some major OpenGL improvements, including improved support for Mesa on Linux.
They even put out a video to show some games running with improvements: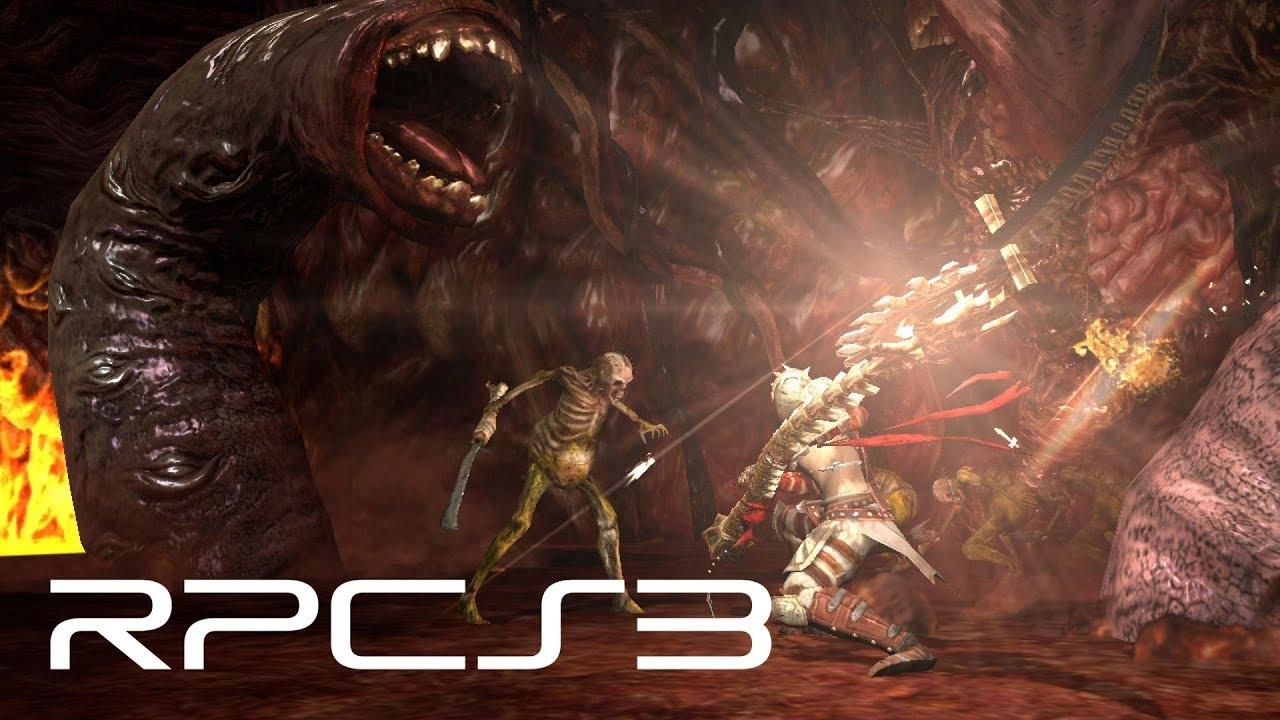 Initial networking support is in, however, this doesn't mean you will be able to play games on the Playstation Network. They say some games connect to a server, to download news about patches, DLC and things like that. This is required for them to actually work, with improvements shown in: Scott Pilgrim vs. The World, Portal 2, Resident Evil: Operation Raccoon City, Saints Row: The Third and Saints Row IV.
They also go over multiple other games that have seen various improvements to be in various states of playable. Games like Beyond: Two Souls now renders graphics, Dante's Inferno is now playable to completion, Ridge Racer 7 now loads with issues and so on.
They also talked about high-resolution rendering along with anisotropic filtering. They say that should be available in one or two weeks and seems to give a pretty great improvement.
Really fantastic work, great to see it progress so well! See the full progress report here.
Some you may have missed, popular articles from the last month: