The Majesty of Colors Remastered [Steam] is a very short game about a monster who has never seen the surface above the water and it's now on Linux.
It's a remaster (duh) of an old Flash game called "(I Fell in Love With) The Majesty of Colors" that was released sometime back in 2008. This updated version has new art, remastered sound, improved physics and a few more minor things.
Check out the launch trailer: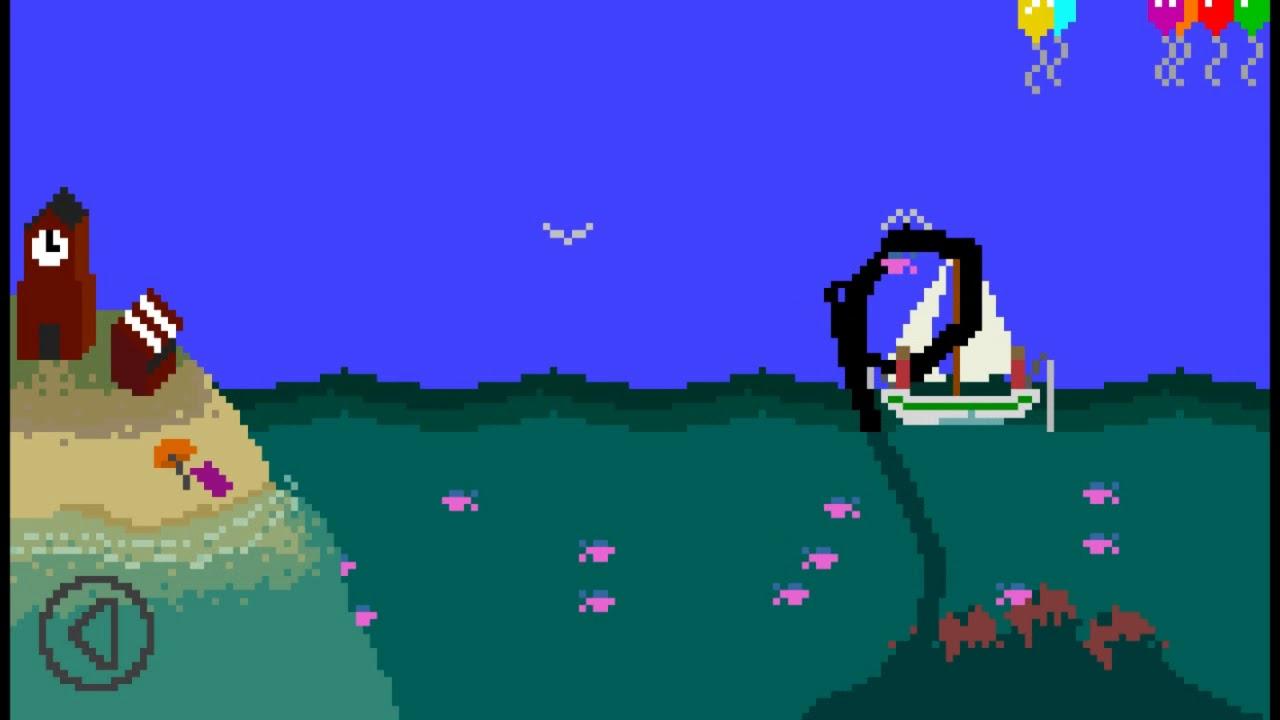 The gameplay involves interacting with people and items with your long arm. Depending on what you do and how you interact with people, it will change the type of ending that you get. It's incredibly simplistic (surprisingly so) but it's still quite a fun idea for a game.
It's also rather short, with one ending I managed to hit in seven minutes. It's interesting though, I didn't expect some of it to go the way it did.
It's only £1.99 when it's not on sale, so if you like your short casual experiences you can find it on Steam. I'll be honest though, it's too short and simplistic for me. I don't mind casual games and I really love the idea, it's just too short overall.
Some you may have missed, popular articles from the last month: