For those who love your rather retro looking RPG experiences, Afelhem entered Early Access recently with Linux support.
Afelhem is an role-playing game that enables players to explore many different paths as well as creating their own. Players can level up to unlock new spells, weapons, and armor to become stronger while also building up skills for crafting items, catching and cooking their own food, and even making potions.

This open-world sandbox experience is a place where players can form their own story in a classes system. The sky is the limit as their is no level cap for any combat or skill levels. The higher your proficiency in a skill becomes the more power you will become as a player. There are many hand crafted regions and areas to explore with additional places to be included with each game update.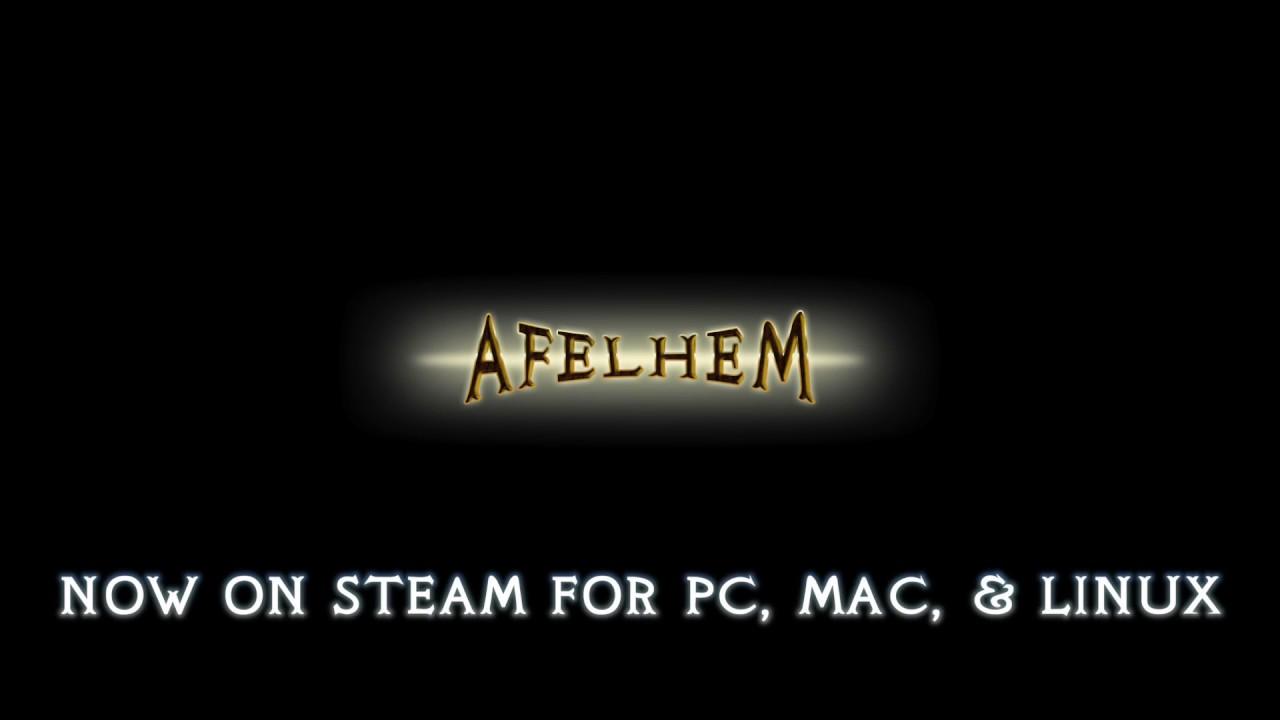 They're saying it has a massive sandbox style world, with lots of dungeons to explore, loot to collect, a crafting system, plenty of skills to learn as well as quests to go on. Also, they say it will get free content update forever, so hopefully that means no DLC.
For me personally, it will need to do something quite different. Games of this style, even on Linux, are extremely common.
Find it on Steam. It's ridiculously cheap too and even on sale until the end of the month.
Some you may have missed, popular articles from the last month: