Tower of Time is an impressive game, both in terms of style and the actual gameplay. The developer, Event Horizon, are showing just how much they care about it with a huge update.
While it is a genuinely good game, it can feel like it takes quite a while to get anything done. That's pretty standard for such an RPG, but not everyone has the time. They're aware of this and so they made some additional game modes to allow more people to enjoy it.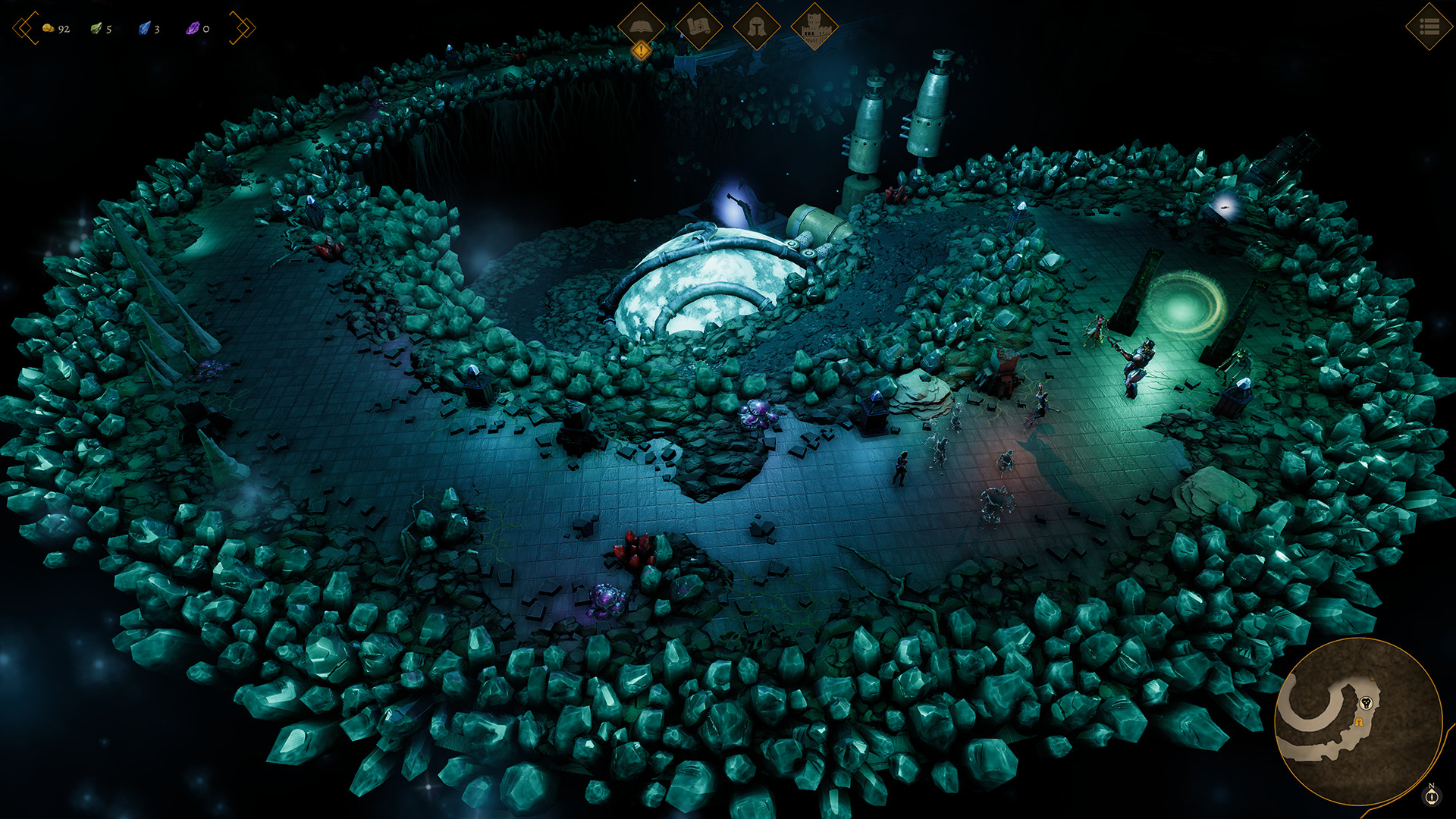 The new additions are the "RPGlite and Permadeath game modes". The Permadeath will suit those looking for a much bigger challenge of course but the real interesting addition is the RPGlite mode. With the RPGlite game mode, you can progress faster, skip over dialogue, all 7 champions are available right away, the first 4 floors are automatically unlocked for you and so on. That's not just good for those with less time on their hands, it's good for those who've completed it already and want to dive in again. There is a small caveat though, to unlock the RPGlite mode you need to have beaten the final boss on floor 1.
There's also tons of balance changes to enemies, some fights have been adjusted, reduced RNG on base stats along with making equipment types a lot more interesting.
Additionally, they made these other changes:
Anti-aliasing now works correctly (it is called FXAA)
Few Battlegrounds were improved or even changed significantly, such as Titan Battleground.
Added voice confirmations for champions in combat, so the combat is more lively now.
Several skill SFX were improved, all range projectiles and a lot of skills.
UI was optimized, improving FPS, especially for low-end configurations.
I already recommended picking it up and that hasn't changed, awesome stuff.
Find it on Humble Store, GOG and Steam.
Some you may have missed, popular articles from the last month: