Today we gain another remaster of a classic game. This time it's 'The Silver Case' [GOG, Steam] which originally released in 1999, many years later it was remastered and released in 2016 and now we have it too.

According to my research, the game wasn't available in English before this remaster, so it's fantastic to not only see it revived, but localized for a wider audience too.

Check out the trailer: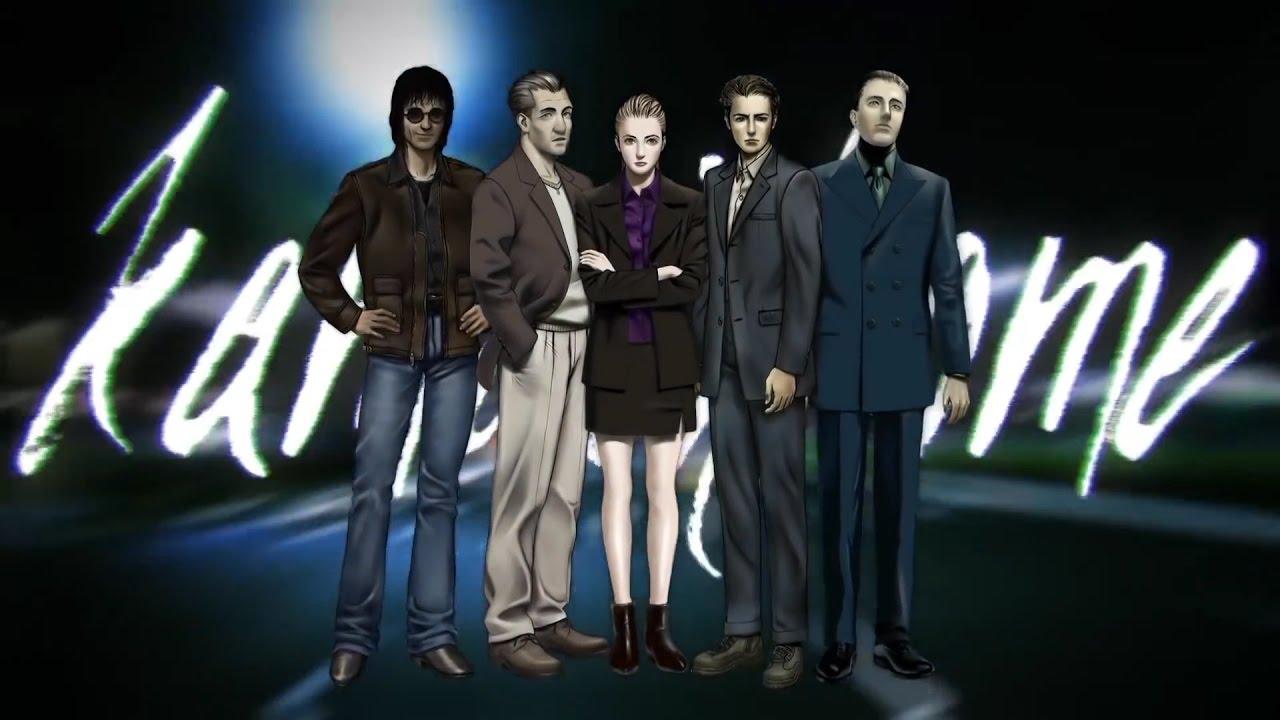 Our friends over at GOG sent over a copy, so I got to check it out. It comes with a 64bit build, so thankfully if you buy it from GOG you don't need to go hunting for any 32bit libs!

First thing to note, is that it seems the first time you run it that you cannot skip the intro. The second time seemed to allow me to, but it was quite annoying the first time.

As far as I can tell, the game works perfectly as I haven't found any issues in my brief testing of it. I'm not usually a big fan of Visual Novels, but this at least isn't the usual type we see so many of nowadays, it's not trying to thrust boobs into my face so that makes it quite a bit more interesting. The story actually seems somewhat interesting too, but I've been finding it a little hard to follow as it tends to throw quite a few names of people and organisations at you right at the start.

Compared with a lot of visual novels, it's not just static pictures of people talking. It has animated videos at times, but what's killing it for me is the constant typewriter sound whenever text appears. It kills the immersion, especially when it's blasting text at you with no other music or anything. You can turn sound effects down, thankfully, but not that specific sound, so it will affect all sound effects.

It starts off pulling no punches, with the character you're following swearing away so it might not be to everyone's tastes. Not that it bothers me at all, but I thought it was worth noting.

There also seems to be no way to access the menu during the starting section, so you seem to have to go through the entire starting section to save it. My only option seemed to be to kill the process for the game, annoying. After looking around it seems you can only access the menu and save during specific sections of the game.

Seems like it could be quite interesting, if you like your visual novels.
Some you may have missed, popular articles from the last month: