For fans of adventure and visual novels, you might want to know that The 25th Ward: The Silver Case [Steam] the follow-up to The Silver Case looks like it will be on Linux.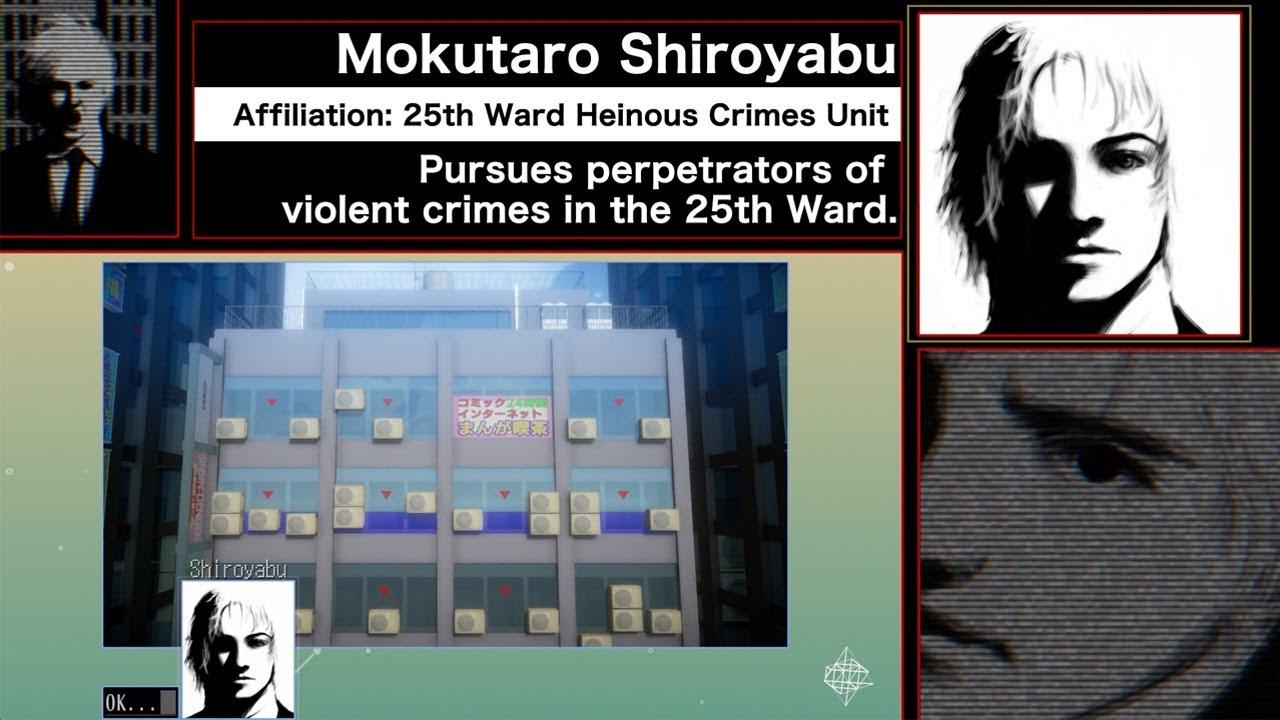 People were quite surprised when The Silver Case arrived on Linux last Summer, seems it may have been part of a plan to get future games on Linux, including this follow-up.
The 25th Ward: The Silver Case recently appeared on Steam, with a release due this year. It even lists a system requirements section for Linux/SteamOS, so that's a good sign. We know that's not a solid indicator though, sadly, since some developers put that up by accident. However, given they put the original on Linux, it's quite likely.
From what I've read, this is actually a re-make of the sequel which was originally released on mobile.
About the game:
It is five years since the events of 1999's "The Silver Case," set in the new 25th Ward that arose in the bayside area of Kanto. In a room of the "Bayside Tower Land" apartment complex, a woman is found murdered under mysterious circumstances. This sets off a series of seemingly random events bridging across multiple protagonists including The Silver Case's Tokio Morishima. With all viewpoints assembled, a truly shocking pattern emerges…

Available for the first time outside Japan, The 25th Ward: The Silver Case is presented with completely rebuilt HD assets and additional content not found in the original version.
We've reached out to the developer and publisher to get confirmation.
Thanks for the tip Janne.
Some you may have missed, popular articles from the last month: